Release Notes 21.3
New filter views in Dispatch
In this release, we have added two new filter views to the dispatch screen; Show ranks and Show POIs (Points Of Interest). To open the menu and enable one, or both, simply click on the black button in the top right corner. The new filter views are added at the bottom of the menu.
Show ranks: this will show the location of the Taxi Ranks set for each zone (if used) on the map.
Show POIs: when enabled, the POIs locations will be visible on the dispatch map.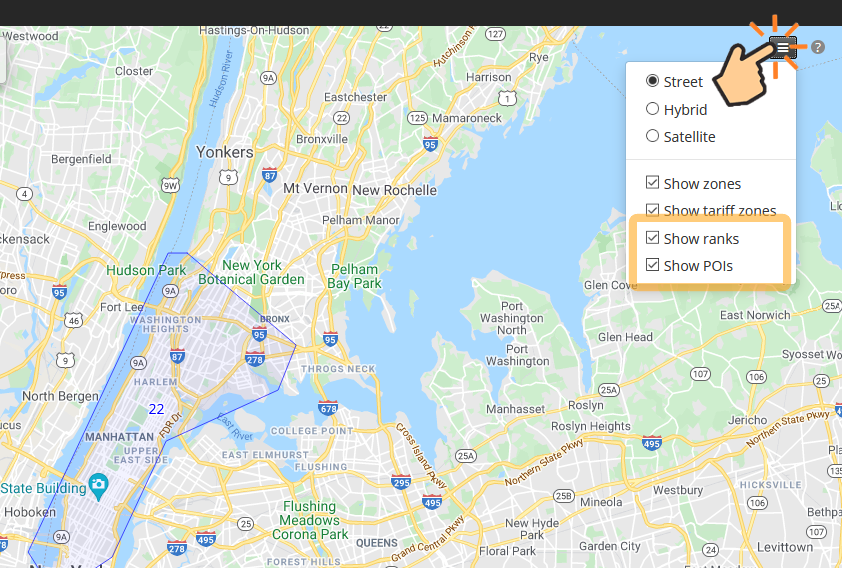 To create a specific POI on the dispatch screen, you just find the right spot on the map and right-click on it. Once selected as a POI, the dispatcher can give it a name and, if applicable, select the group. POIs created in dispatch will immediately be visible in the POI section.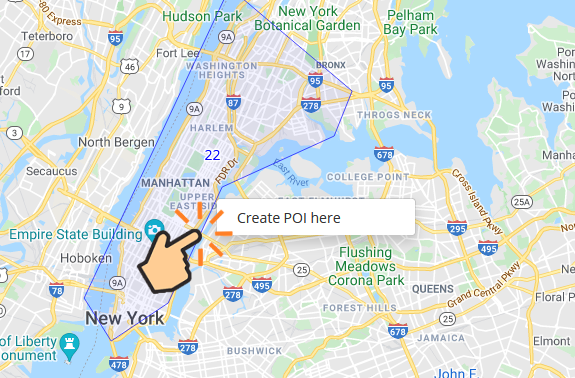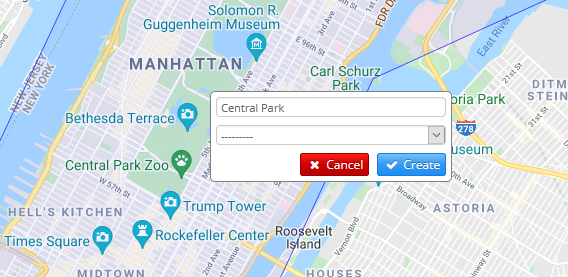 POIs save a lot of time and helps the non-local passenger let you know where they are and where they're going without having to keep track of specific addresses. So jump right in and start creating your local POIs.
Show vehicle license plate number – action required
We have added the option for account owners to choose whether the vehicles' license plate should be displayed on the booking apps before making a booking.
If you want to display the license plate numbers, you will need to manually enable this setting in Admin > Booking Apps > Information visible to passengers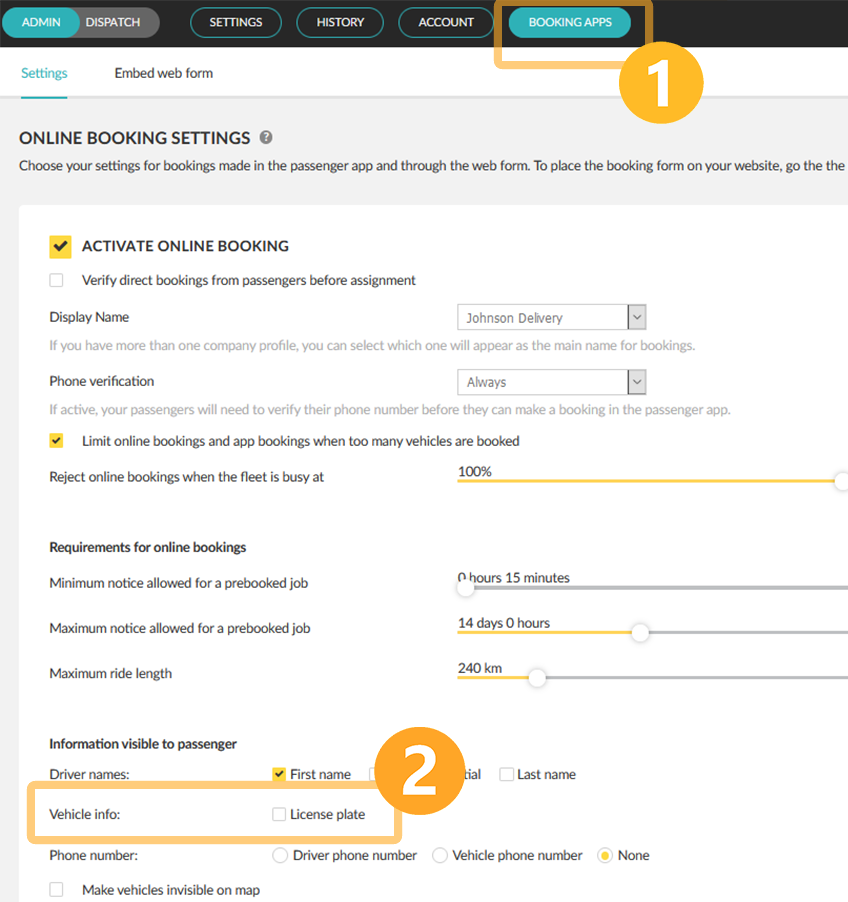 That's it for now, we hope you appreciate the new updates. If you have any questions or would like to learn more, please don't hesitate to contact us on the webchat or by e-mail, Skype, or phone.
Email: [email protected]
Skype: firstlinesupport.taxicaller
Telephone: US (NY): +1 646 583 0590
US (CA): +1 805 626 8268
UK: +44 208 123 1441
INT: +46 8 5592 1950