Release Notes 21.7
Track My Ride link in SMS and email notifications
Let your passengers see the vehicle approaching in real-time. By adding a "track my ride" link in SMS and email notifications, the passenger can keep themselves informed about where their ride is when the dispatcher makes a manual booking in the system.
To enable the feature, simply add the tag [track_my_ride.url].
Reception Tool
We have a few updates to the reception tool on this release. It's a feature that is becoming more and more crucial for clients who have contracts with large corporate customers, and these improvements will help support those relationships.
New report filters
In the reports section on the reception tool, we've added some new filters.

Visible Transaction Reports
If you use the Customer Auto Accounting feature for your Reception Tool users, it's now possible to create a custom Automatic Accounting Transactions report and set that to be visible in the Reception Tool (for users who can view account reports). This will help Reception Tool users monitor activity on their accounts.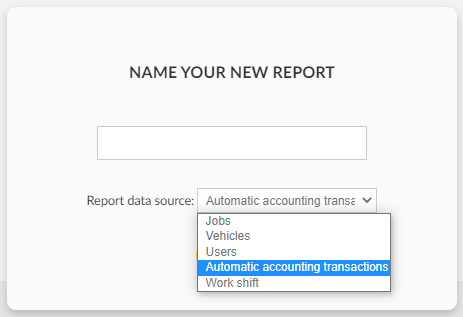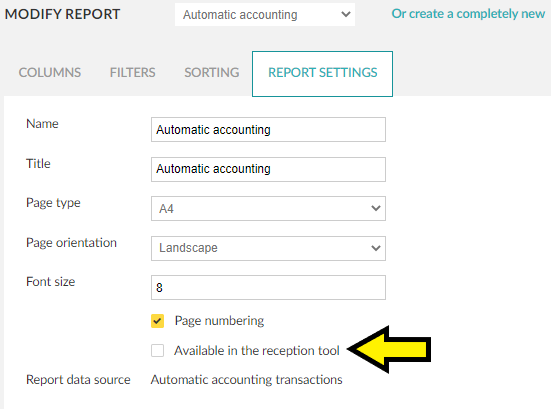 Report Aggregations
When you create a custom report, you can now add a customizable aggregation. This action will add an extra row to the bottom of the report, and it will display the aggregation (or multiple aggregations) which you have applied to your report. Aggregated columns can be exported to .xls files.
The choices you have are the following:
Sum = the total of all values
Max = the single highest value
Min = the single lowest value
Mean = the average (total value/number of entries)
Median = the middle number when sorted numerically
Count = the number of entries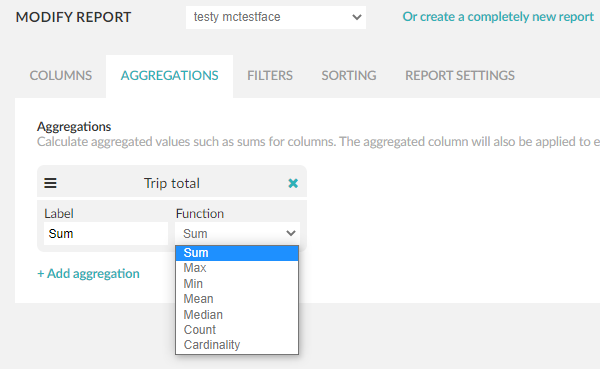 That's it for now, we hope you find the updates useful. If you have any questions or would like to learn more, please don't hesitate to contact us on the webchat or by e-mail, Skype, or phone.
Skype: firstlinesupport.taxicaller
Telephone: US (NY): +1 646 583 0590
US (CA): +1 805 626 8268
UK: +44 208 123 1441
INT: +46 8 5592 1950