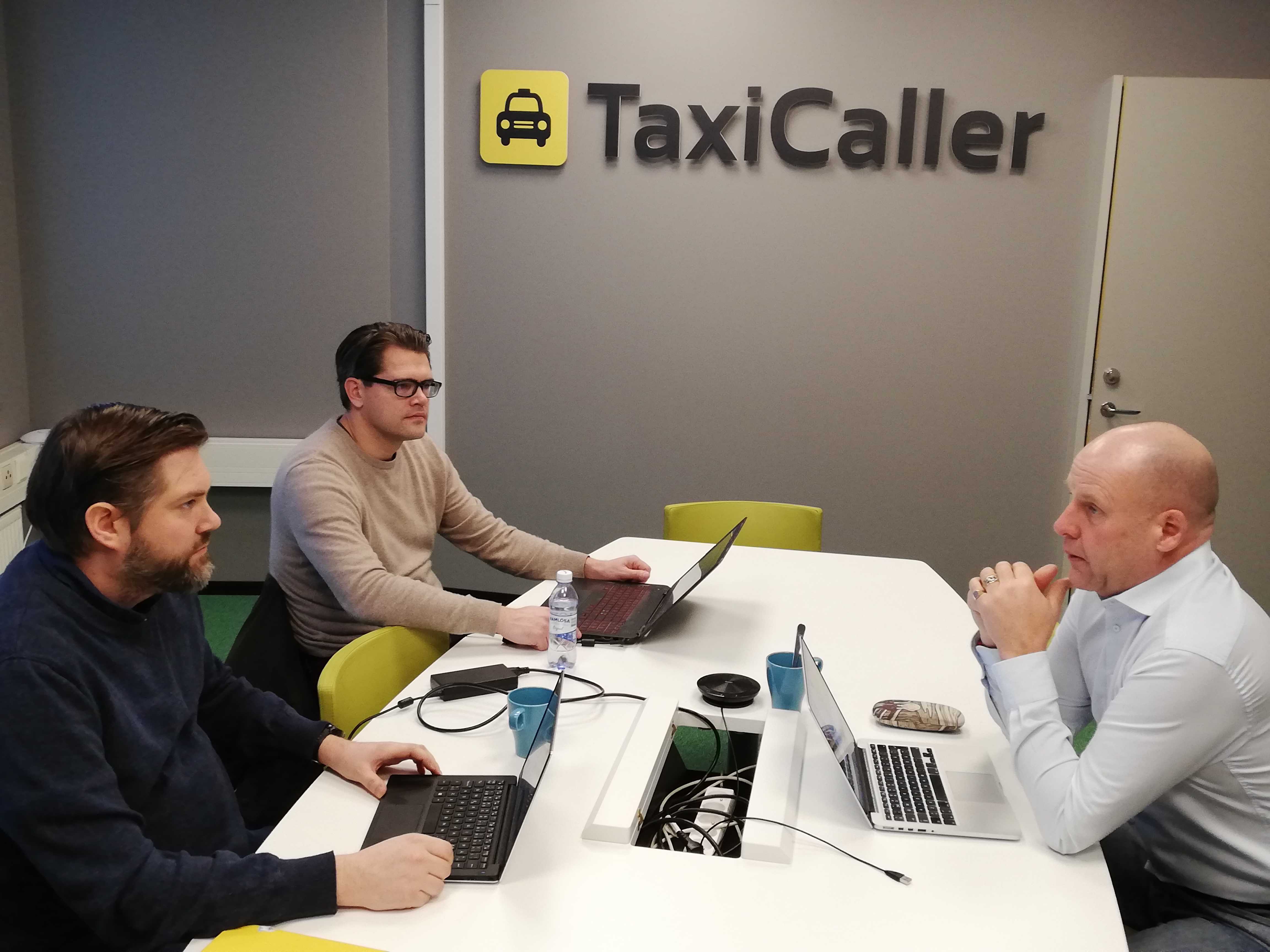 Scale-up is the new Glow-up!
We're happy to announce that TaxiCaller has been accepted to the Swedish Scaleups program arranged by Linköping Science Park, among others.
Swedish Scaleups is a collaborative venture in which business incubators and science parks work together to guide companies identified as growth rockets to achieve their expansion and revenue goals.
Throughout the one-year program, TaxiCaller will focus on the areas key to our rise with the expertise and tailor-made guidance of our coach, Göran Felldin, one of the founders of Intentia.
"The program Swedish Scaleups is happy to see TaxiCaller as a participator in the initiative to support high-speed growth within mature companies. TaxiCaller has an impressive track record and the future looks bright. The company may very well become the global authority within its sector. TaxiCaller clearly shows that companies with scalable, net-based offers have no upper limit. True global from the beginning."

-Göran Felldin, Swedish Scaleups Coach
We couldn't be more excited about this fantastic opportunity to collaborate, network, gain expert knowledge, and... scale up!
"We are very happy and proud to be accepted to the Swedish Scaleups Accelerator program. Swedish Scaleups will support us in continuing to grow at a fast pace, now that we have left the startup phase and entered the scaleup phase. We very much look forward to being a part of this program."

-Eero and Lauri Piitulainen, co-founders of TaxiCaller