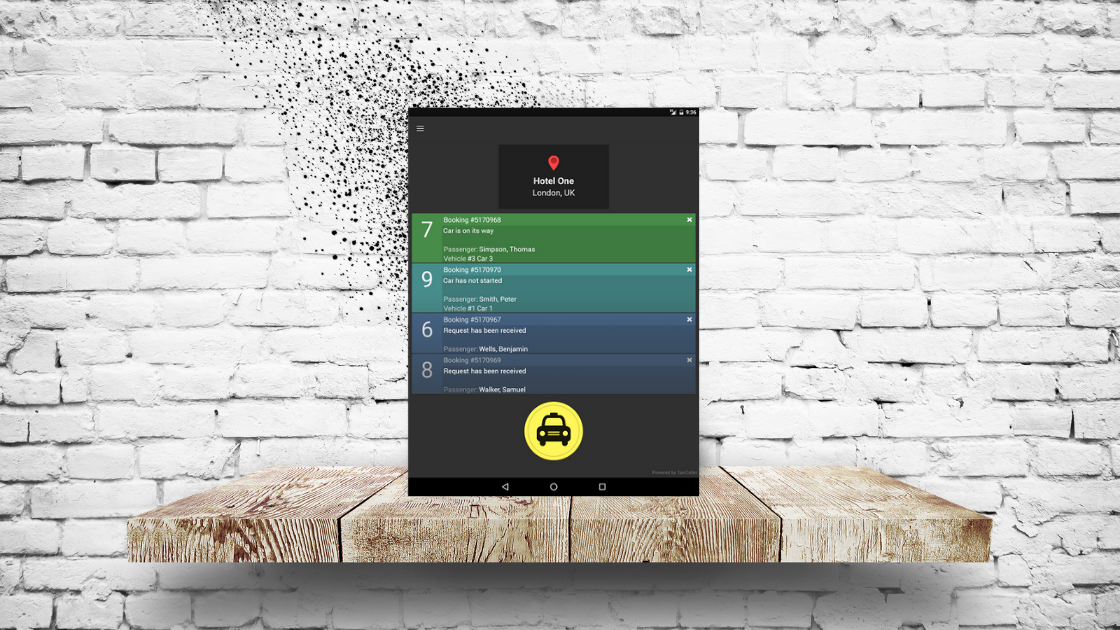 TaxiCaller Express - What You Need to Know
TaxiCaller Express is the simplest and quickest booking option that we offer. If you haven't heard much about it yet, fasten your seatbelts and be ready to go for a ride (no driving needed!) We are going to share the ins and outs of TaxiCaller Express so you can use it to increase your ride numbers and make it exceptionally easy for passengers to book your taxi when out on the town. They can go out without any added stress about how they will get where they want to go.
What is TaxiCaller Express?
TaxiCaller Express is a great booking option that you can add to your taxi business. It is a simple and easy way for passengers to book a spontaneous and immediate ride while they are out and about. This is perfect for areas such as train and bus stations, events and fairs, and restaurants. All the businesses need to do is have a dedicated area with a tablet with the TaxiCaller Express App set up for customers to use. There doesn't even need to be a person overseeing this area! So, they don't need any extra personnel to manage the station. The customer can book a taxi directly from the tablet in just three VERY simple steps.
1: push the yellow taxi button on the bottom of the screen
2: input the number of passengers
3: note the ticket number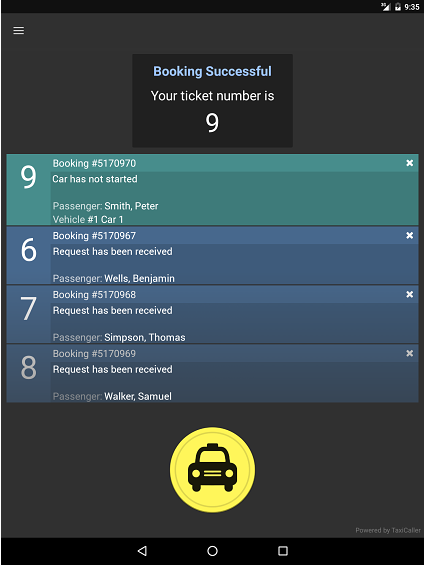 Then TA-DA, they just booked your taxi, all they need to do now is wait comfortably for the driver to show up. This is highly appreciated, especially if it's raining out or too cold to stand outside and wait. If necessary, passengers can cancel the ride by pressing on their booking on the tablet. Easy as pie, right? After the passenger pushes that big yellow button, the ride will be dispatched according to the rules you have in your settings as if it was done by one of your dispatchers.
How Do I Get Started?
The first thing on your to-do list is getting in touch with businesses that you would like to partner with to see if they're interested in making things easier for their customers. Once that is settled, invite them through a specific link that can be found in your TaxiCaller Admin Panel. Once accepted, they can download the TaxiCaller Express App through that link onto their preferred device and log in with the e-mail and password given to them in that invite e-mail.
Next, work with your partners to set up a dedicated area for their customers to book your taxi. When it is ready to go, prepare for the bookings to roll in.
Watch Your Rides Increase
After very little set-up time, you will be able to see your booking numbers and revenue increase while having happy customers who know that they can count on you to get them where they need to go. With TaxiCaller Express, you won't be missing out on business that might have gone to your competitors. This is a great way to keep your business booming and to be able to feel more secure knowing that you will be getting steady business from these partners. And the best thing is that you can partner with as many businesses as you would like.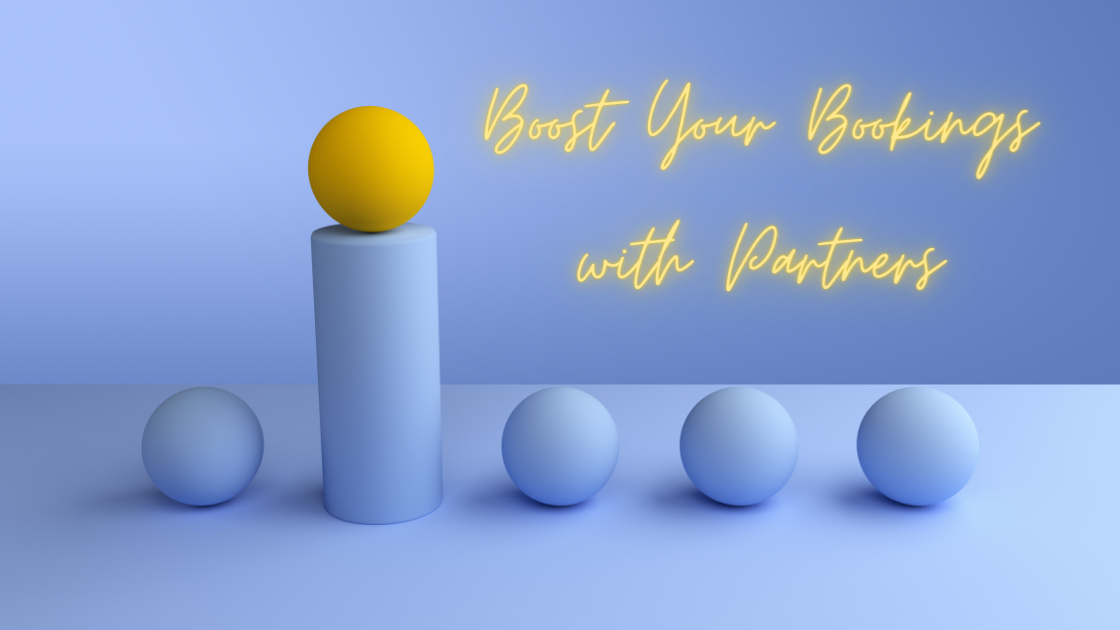 By using TaxiCaller Express, you will get some insight into when the busiest times of days are in certain areas. With this information, you can make sure you have enough drivers scheduled and even have them near those areas so passengers can get picked up quickly. This will increase their satisfaction with the process and will be more likely to book your company for future rides.
So, consider adding TaxiCaller Express to your list of booking options to get the most out of your TaxiCaller system.
As always, if you have any questions, feel free to contact our amazing support team who is available 24/7.