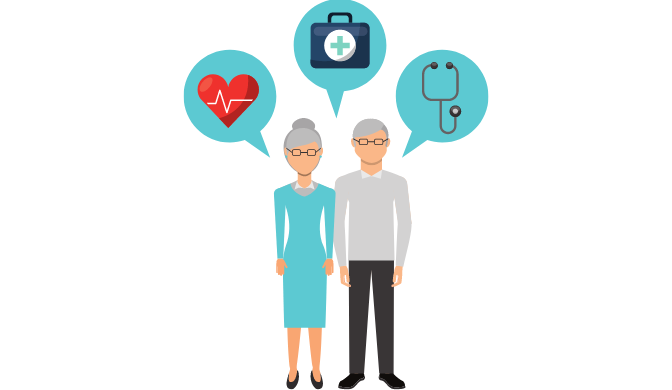 Unlock the Potential of Non-Emergency Medical Transportation
Non-Emergency Medical Transportation (NEMT) organizations make it possible for millions of people to get rides to and from their non-emergency medical appointments. The demand for NEMT services is constantly growing and medical facilities need outside help for their patients who have been missing follow-up appointments and check-ups because they don't have a quick and safe way to get to them. NEMT groups do not have their own fleets so they need companies like yours to pick-up, drop-off, and take home people that don't have access to reliable transportation.
More Jobs without the Effort
TaxiCaller is the link between your taxi company and the NEMT service providers. We help you get access to multiple providers and with a quick and simple integration, you are set up to get more rides. And, you are helping your community at the same time. The TaxiCaller system works as a hub for multiple NEMT providers alongside your current passenger transportation operations, making every vehicle and driver more efficient and your business more profitable.
With TaxiCaller, you can become fully integrated with one, or all, of our NEMT partners. They are all well-established within their field and are in need of companies like yours. Learn a little more about each one to decide if it's the right fit for you.
Modivcare
After meeting their compliance standards, you get access to online training in order to provide transportation for Medicare and Medicaid members. Modivcare helps businesses stay compliant so ride volume can increase while also helping people get to their medical appointments. Already integrated with TaxiCaller, adding this service to your repertoire is simple and easy.
ClearView
ClearView's Click2Track portal is integrated with TaxiCaller so you don't have to learn any new systems and you accept rides as normal. Create customized rules for handing out assignments to your drivers in the Admin Panel. Once set up, rides are scheduled by the medical providers so you just have to watch the jobs roll in.
Ride Health
Ride Health offers people a simple and fast solution for getting to and from doctor appointments or any
other health care needs. Ride Health provides trip reminders and handles all other passenger communications, so you don't have to worry about no-shows or late cancellations. It is available nationwide, so check them out to see if you want to play a part.
BloodHub
BloodHub offers a way for blood banks to quickly and efficiently deliver blood to hospitals. They also allow doctors to safely send their patient's blood out to local labs. The blood is tracked from the time it leaves until it has arrived at its location. It is then electronically signed for, so the receiver can keep track of exactly when and where it has arrived. Help deliver blood and see your profits increase!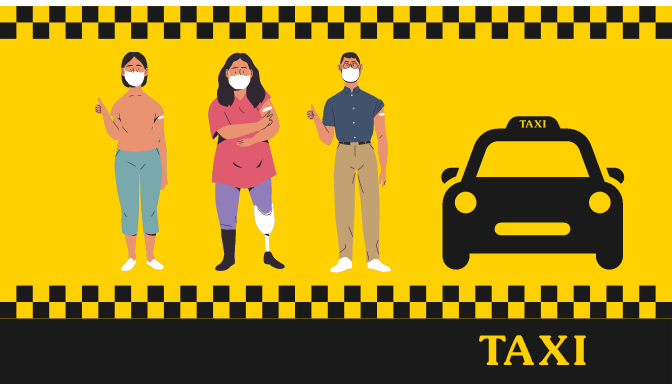 What Happens Next
Once you are working with one or more of these NEMT groups, the TaxiCaller dispatch system manages everything for you. The system is used in the exact same way, so you don't have to change a thing. Accept or decline rides the same as always! It truly is that simple. Feel good knowing that you are helping people get the medical care they need while also growing your business. If you're interested in learning even more, contact your Account Manager to talk about it.
Not a customer yet? Sign up for our 14-day free trial or book a demo.