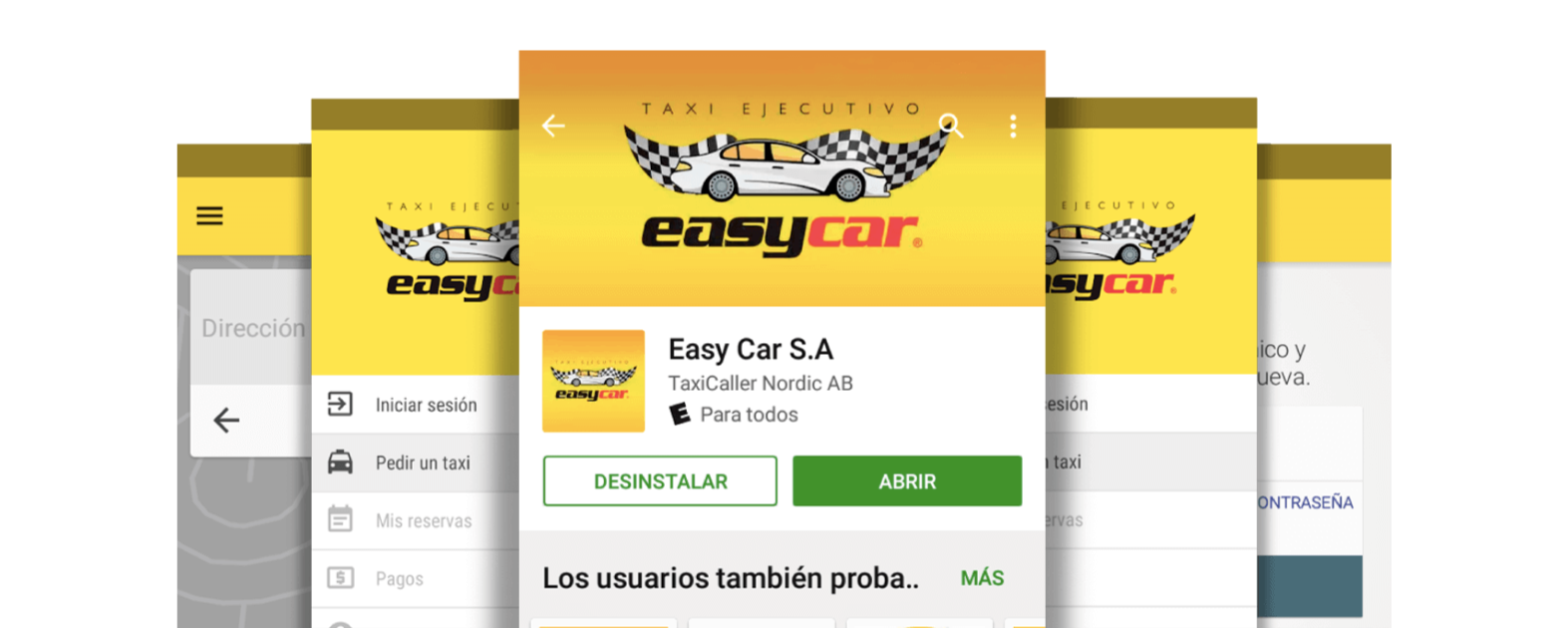 Success Story: Easy Car
"I can manage my company with peace of mind"
Jorge Robalino Guevara

General Manager of Easy Car.
Guayaquil, Ecuador.
Company Experience
Easy Car started working with TaxiCaller 2 years ago and today the company has acquired more than 100 new vehicles in their fleet. This has been a clear example of continuous growth and great results for the management of this company making it a great success in the transportation industry of Ecuador.


"The peace of mind and security of being able to manage and dispatch the vehicles while I can monitor the processes and the results of the company without having surprises, is the best experience I've had with TaxiCaller." says Jorge Robalino, the General Manager of Easy Car.
Recommended Features
Replay Tool
Knowing that all the jobs and routes can be replayed like a recording is a great advantage when resolving disputes or making sure the drivers conduct themselves properly.
Internal Messaging System
Dispatch operators and drivers can communicate through an instant messaging system and organize it by work zones. It also has support for sending voice messages.
Statistics
This section has accounting tools and customizable reports. This tool can help provide the necessary data to make informed business decisions.
Results
+ 50%
Fleet growth

More than 5,000
Android downloads

4.3 stars
App user rating
The vision of the future

"It is essential to adapt to new technologies and the new habits of passengers. This is the most effective way to stay competitive in the transportation industry," says Jorge Robalino, the General Manager of Easy Car.