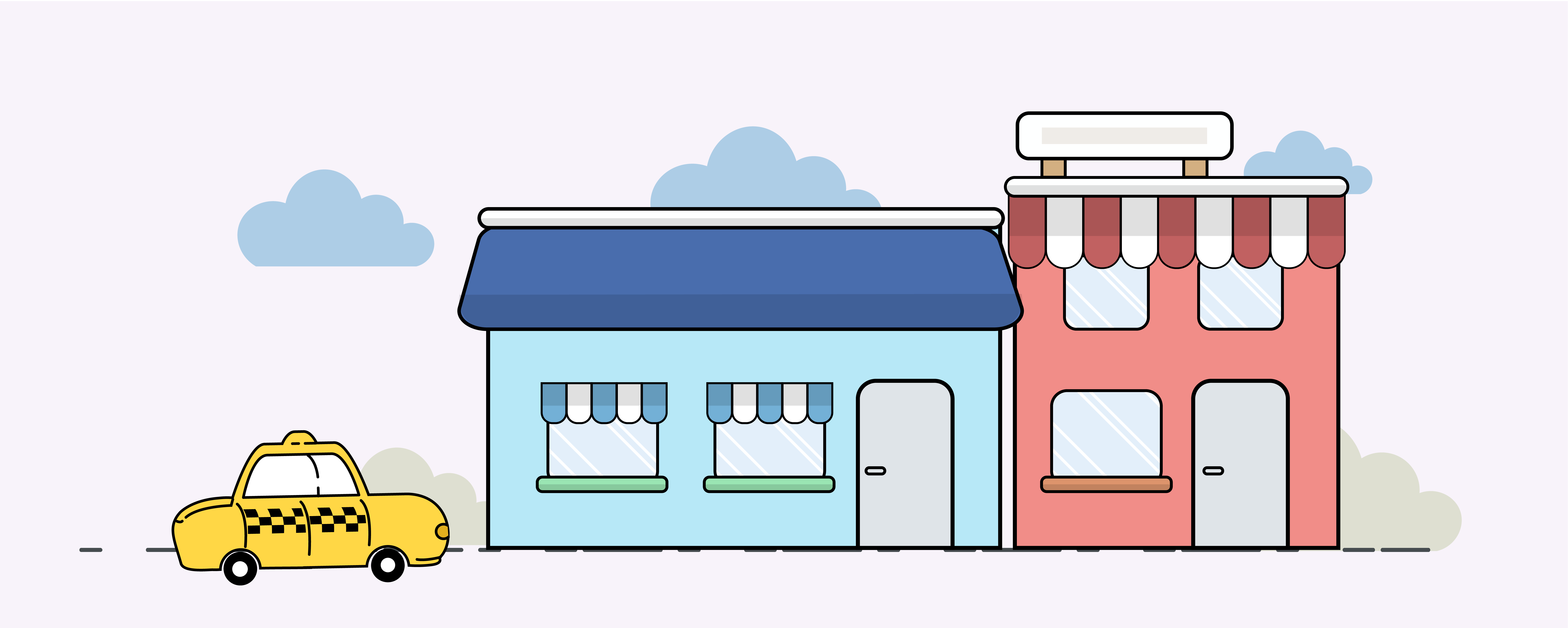 Grow Your Business with Corporate Clients
Corporate clients have specific needs for their transportation services which makes them hard customers to attract. Lucky for you our Reception Tool is made for the job.
What is the Reception Tool?
The Reception Tool is the exclusive booking system for your corporate customers. It was specifically developed to offer a complete, custom-built booking system for business accounts. With the Reception Tool, every customer can request the transportation services that they need and get tailored options for every job.

What are the benefits?
• Custom Reception Tool with your company's logo and design preferences.
• Allows your corporate clients to make their own reservations online.
• Passengers can add favorite locations.
• Multiple stops can be added to the trip.
• Pre-booking and ASAP options are available.
• Create a return reservation if the passenger needs a round trip.
• Capture more information about passengers.
• Multiple methods of payment (direct, billed or e-voucher) are available.
• Allow your customers to easily book multiple trips.
• Check the booking history of your corporate clients.

How can you start using it?
1) Log into your Admin Panel and click on the Booking Apps button.
2) Then click on the Reception Tool button in the left menu.


3) In the Reception Tool section you will be able to edit style and design with the option to preview how it will look before it goes live to clients.

To learn more about the many settings and options available to you for this tool, please click here and see the full instruction manual.

For further information don't hesitate to contact us via online chat. And if you want to start testing our system you can register here for a free 14-day trial.