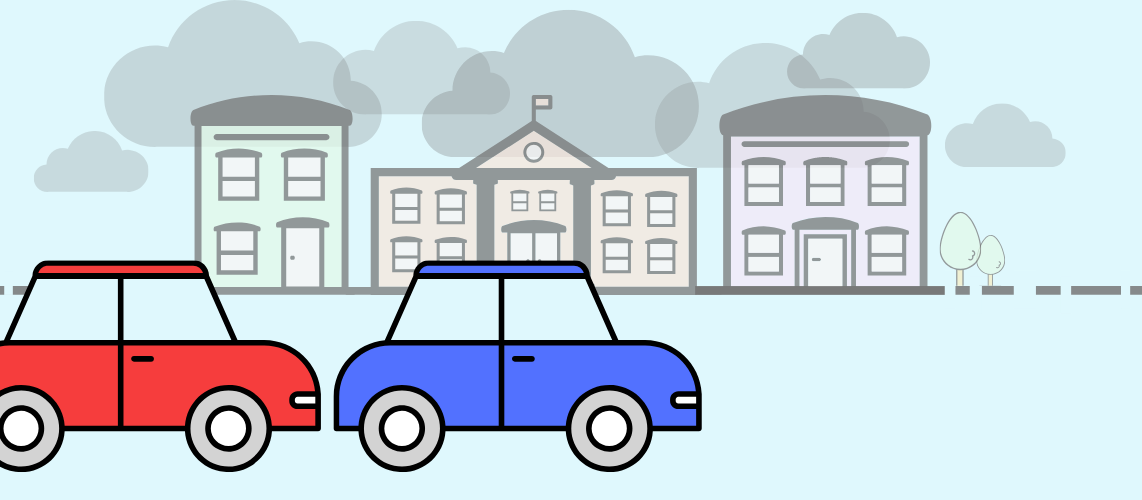 When Uber Comes to Town
Uber, it seems, is here to stay. As the company--and companies like it--succeeds in wrapping its tentacles around the world, it may seem futile to put up a fight. But, whether you've only heard grumbles that they're on their way or ride-sharing giants are already entrenched in your town, it's not too late to create and implement strategies to defend and grow your share of the market.
Create Bonds
Whether you operate in a small town or across a huge metropolitan area, chances are you aren't a global transport giant in the style of Uber or Lyft. This means the community you're operating in is smaller and more accessible. But ask yourself, are you a part of the community? Getting involved in local community activities bonds you to your fellow neighborhood members in a way that the ride-sharing platforms can't be. Promote the fact that you're local or family-run or have been in business for x-number of years. Let it be known that you're here to stay and that you're not going anywhere. These are meaningful attributes to local residents and things that global conglomerates can't claim. Play up your community credibility, especially when it is the authentic kind that ride-sharing companies can't replicate.
Highlight Security
Other important aspects of your company to highlight to the community are those of your safety record, experience, and training. Taxi companies and drivers, in most localities, are subject to rigorous training and strict regulation. That can be frustrating when a largely unregulated company with untrained workers comes to town. But try to think of it as an opportunity to draw a comparison between yourself and those companies, instead of as a roadblock holding you back.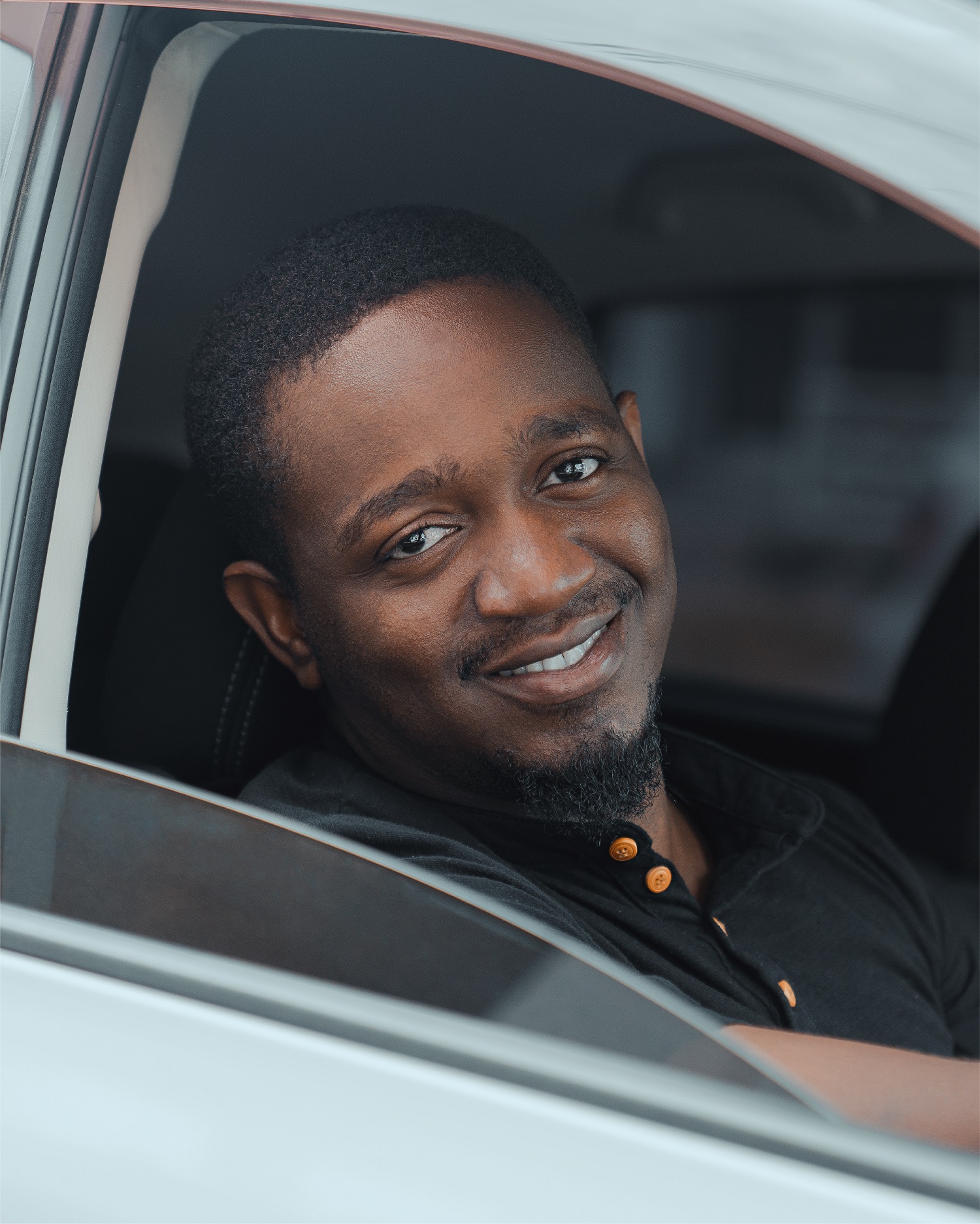 If your company participates in a training program or safety course, share that with your neighborhood through your website and social media channels. If you've gone years without a safety incident, consider creating a vehicle decal to alert riders to that fact right when they hop in the car. If you're around the corner from a milestone anniversary for your business, offer a discount code to promote the achievement or consider throwing a customer appreciation event. Every chance you get, let your community know why you are the safer, more experienced choice for their transit needs. It's another area in which the Ubers out there can't say the same.
Build Loyalty
What makes a customer stick with you when often the choice of who to ride with comes down to either availability or price? It's worth taking the time to figure out who is riding with you and which segment of riders gives your company the most value and potential for growth. What percentage of riders are repeat users or new customers or customers returning after an absence? These are important things to know as that information can help you figure out not only how to foster loyalty, but with whom to foster it.
Once you're able to identify which riders bring the greatest benefit to your organization, create programs to encourage them further. Something ride-sharing platforms offer that other taxi companies usually do not are loyalty programs. Think of the points programs most airlines offer or discount punch cards many local coffee shops give out. Consumers appreciate a discount and they love a good game. Creating programs that allow them to play towards rewards work really well to keep them coming back—especially if you've created an engaging and reliable experience to come back to.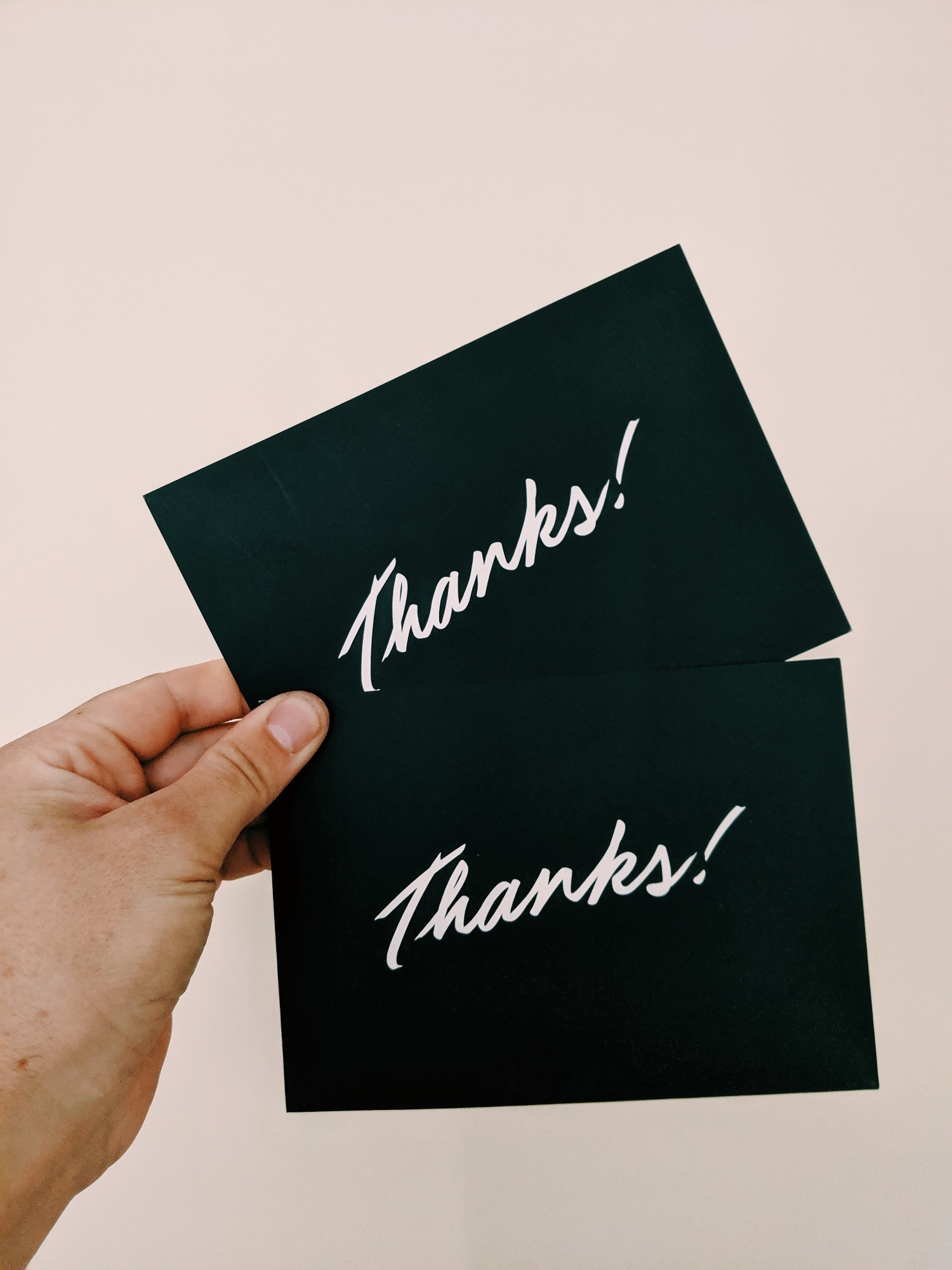 Loyalty programs can be, as said, based on points that offer the opportunity to move up through different tiers of membership, or based on the number of rides taken. You can offer rewards for referrals, social media shares, or methods of booking, just to name a few. You can specify rewards for new customers, lost customers, most active customers, and even for your driver pool. And the options for the rewards themselves are limited only by your imagination. You could offer event tickets, free rides, discount codes, special VIP-rider perks, or gifts and cash. Loyalty programs are a great incentive for customers to choose you again and again.
Branch Out
Ride-sharing platforms are beginning to diversify. In addition to offering rides, they have begun to offer other services as well. There is no reason why taxi companies can't do the same. Consider offering food delivery or courier services. Reach out to businesses that need their goods delivered in your area and create a discount for customers who utilize your service to receive those goods. Maybe the customer gets free egg rolls with their Chinese take-out order when delivered via your cab company, for instance. Be creative and look to your local business community for opportunities that get both brands in the customer's field of vision. If you deliver dinner to a community-member one night, they might be more likely to call you for a pick-up the next day. And don't forget to figure out ways to include new services in your loyalty program!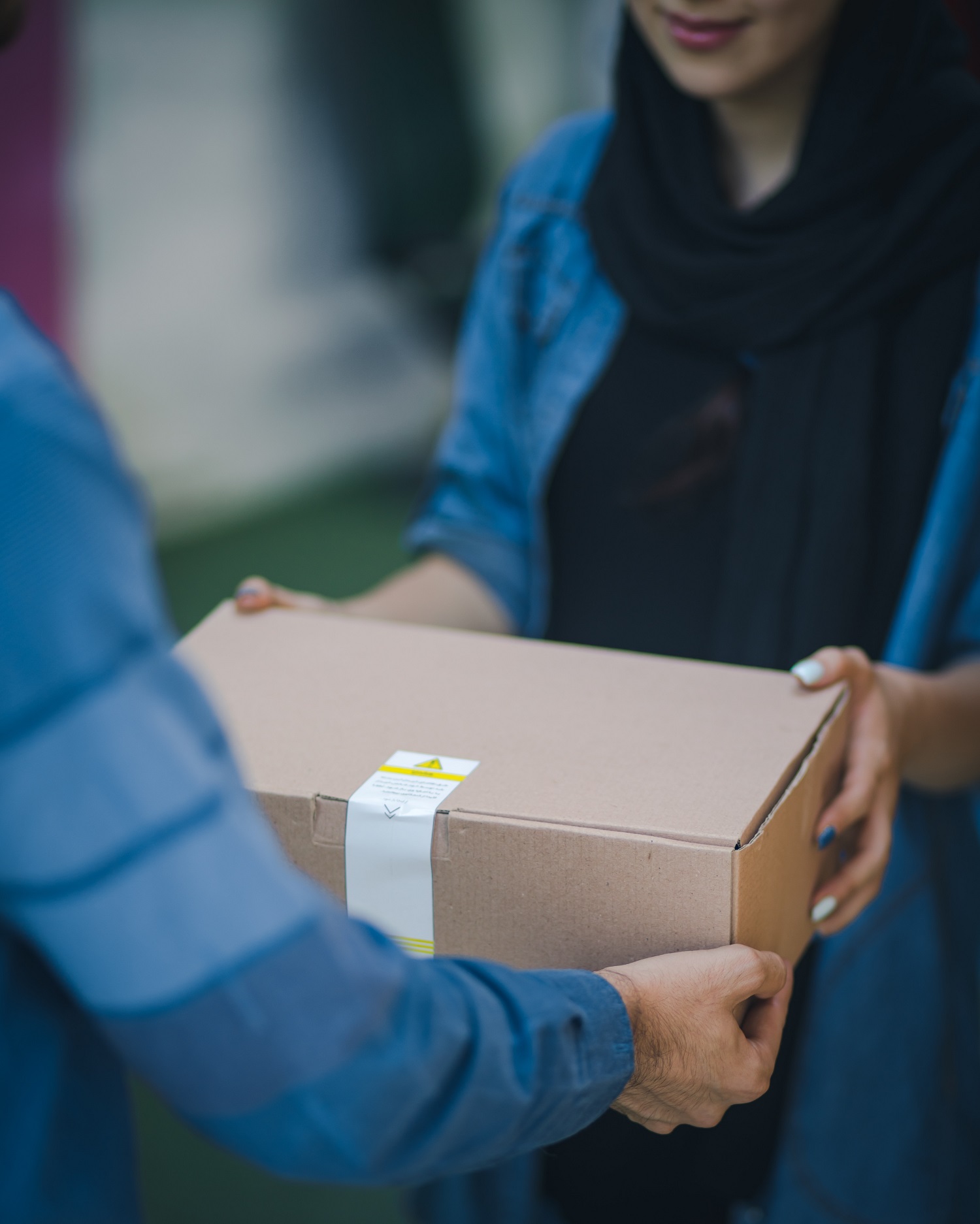 Inspire Confidence
Whichever loyalty programs, community outreach initiatives, or additional services you choose to implement, remember that they will only be effective if properly marketed and backed by excellent customer service. Foster a sense of friendliness and community spirit with your customers and among your drivers. And take the time to periodically follow up with clients to make sure their experience was comfortable and pleasant—it creates a connection beyond the one made in the car.
Focus on reliability. With Uber available at the drop of a hat, riders are not keen to wait past ETA times or to put up with no-shows or fares that don't match estimates. Make sure that you communicate clearly, can deliver what you promise, and work to exceed the customer's expectations. Every time. Confidence in the reliability and enjoy-ability of your product ensures your customers come back again and again.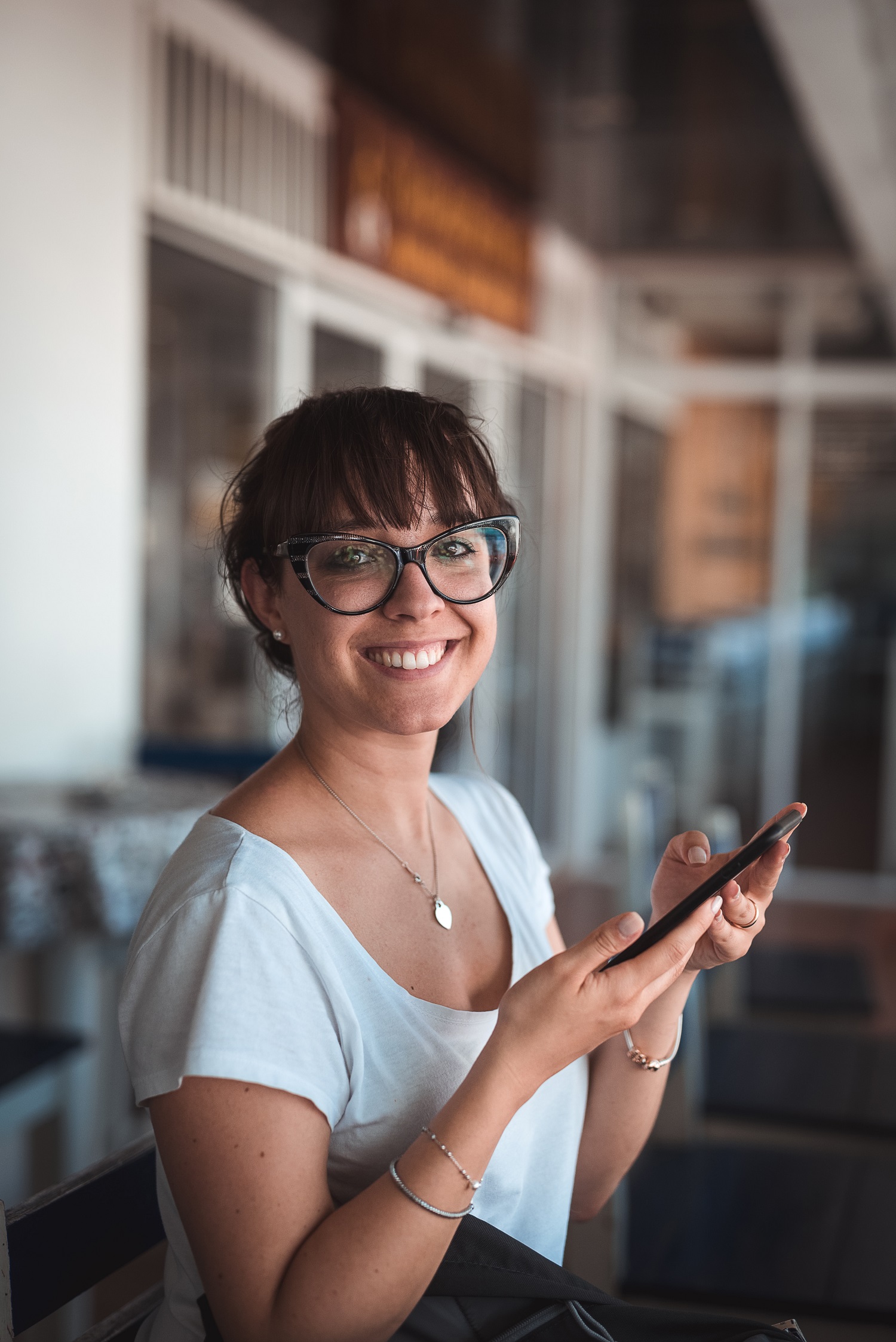 It's by focusing on the rider—their needs, behaviors, and feelings—by building loyalty, making inroads into the community, and branching out into other areas of service that you can increase your market share and make sure that you're well-positioned for an Uber invasion. If you have any questions about how the TaxiCaller system can help you do this, please don't hesitate to contact us.