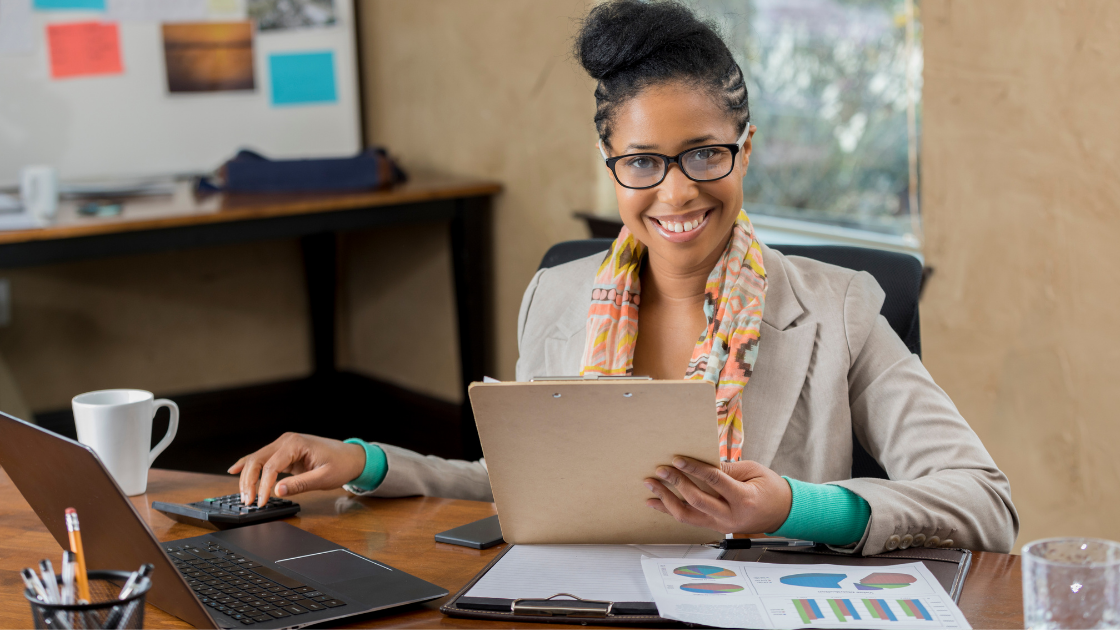 Account Reviews: Dressed for Success
There is always a learning curve when using a new system, including your taxi dispatch system. Once you get your bearings and feel comfortable with the system, it can be easy to leave it as is and go about your other business. But, there could be things that you aren't aware of that will make your life even easier or that your dispatchers and drivers could be using to make their job more efficient.
Changes in Your Taxi Business
Your business is continually changing and evolving and your dispatch system should change with it. It's easy for things to get lost in the shuffle or for a setting to get missed. To keep up with your business needs, a regular account review with your Account Manager will keep you ahead of the game. It's a great chance to discuss your needs, get inspiration, and learn new things that could help your business run more smoothly and efficiently.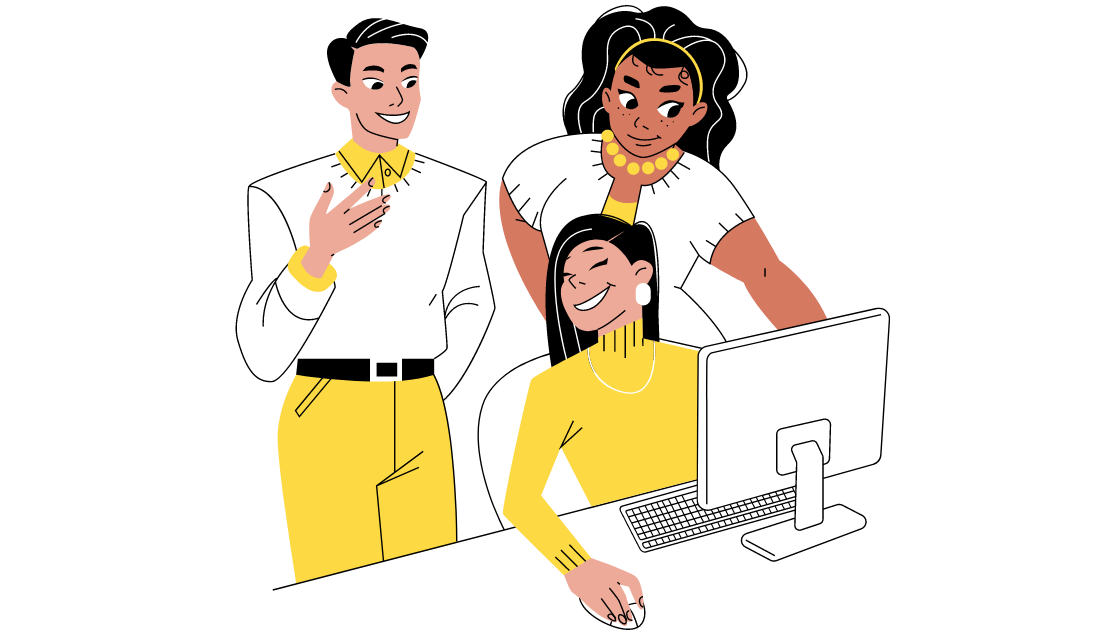 Settings to Succeed
Sometimes a single setting can completely change the way your business runs. You might have something checked or unchecked that can completely change your process once enabled or disabled. Or, you could be testing something and forget to return your settings to what they were and not realize why things are working differently. When you do regular account reviews, your account manager can catch these issues and fix them for you.
There are also quite a few advanced features that can make your life a lot easier. The advanced features in the assignment settings allow you to closely detail the information that drivers receive and there are many different driver conduct options to choose from. You can even set specific permissions for drivers and dispatchers in the general settings. When you do regular account reviews, you can discuss how these can help you become more efficient and what settings work best for your business.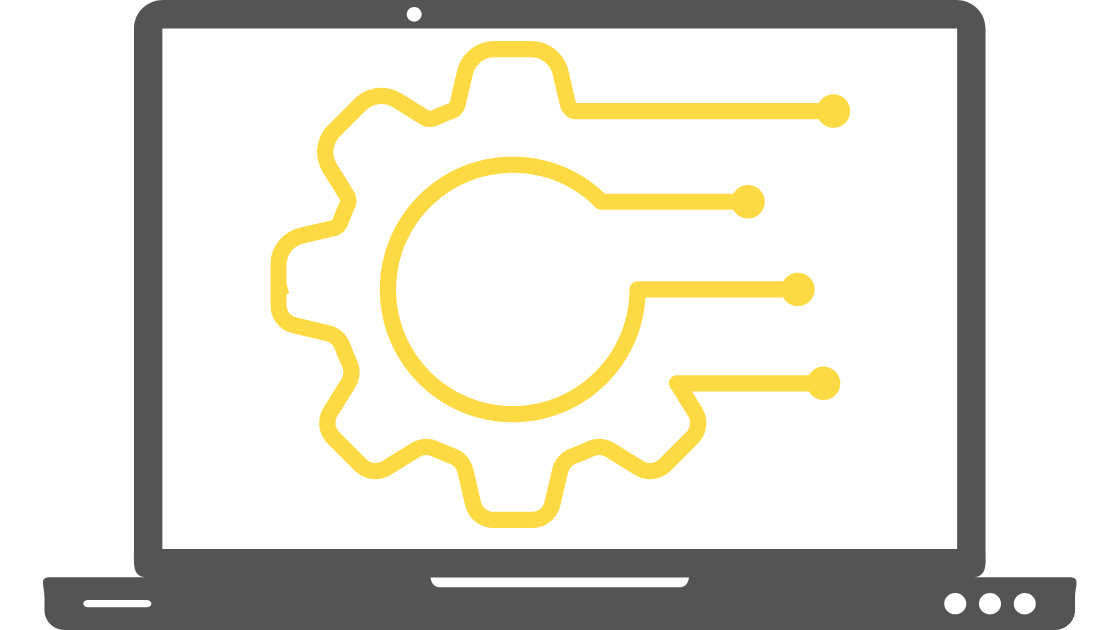 System Updates
Demands are always changing, so we do regular system updates to keep up. We send out release notes about all the major updates but we also do small updates in between. If you miss any release notes or don't catch any of the small changes, an account review can keep you up to speed. Your account manager will know which changes will benefit you the most and they can keep you in "the know" of other settings that might be beneficial for you. You might even come up with an idea of your own on a feature that would benefit you that we don't already have.
What to Expect
It's great when you can set aside some time to really focus on one part of your business - your dispatch system. We recommend scheduling an account review before going live with the system and then every three to four months. Talking to someone who knows the ins and outs of the system can only help and there is always something to learn. You will talk about your current situation, your account manager will discuss and evaluate your progress with the system, and you will get recommendations on how you can optimize the system to fit your needs.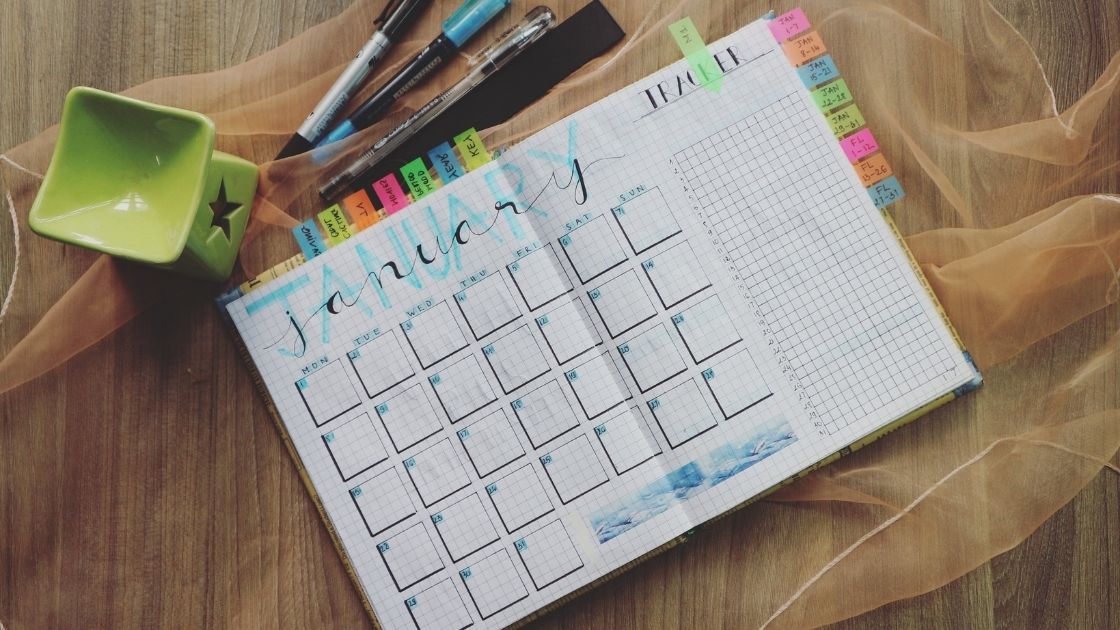 As a customer, you will regularly receive invitations to book an account review with your account manager. You can also schedule an account review by clicking here. Put it on your calendar and remind yourself to consistently schedule your account review. Just a few minutes out of your day can make a huge difference in each workday for you, your dispatchers, and your drivers.