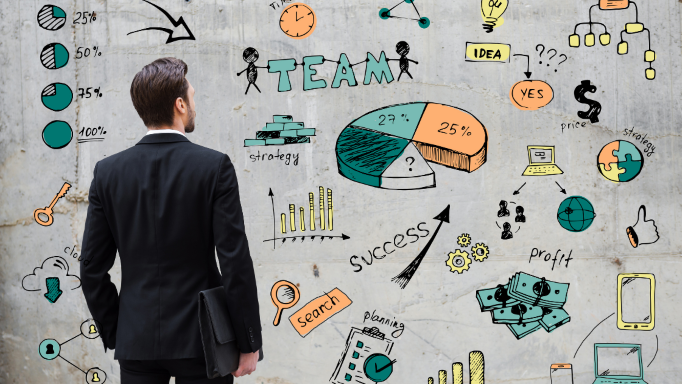 How to Effectively Market Your Taxi App in 2022
You know how to run your taxi business efficiently and effectively. But, how do you make sure your passenger app is becoming well-known and the go-to booking channel for booking a taxi? If customers don't know about you or are seeing your competitors' marketing efforts, how will you increase your app downloads and bookings?
Without the proper marketing, people will never know how great your app is. What can you do to market your taxi app effectively to increase bookings and revenue and create a loyal customer base? This is what we're here to answer.
1. Use Social Media
If people are going to use an app, they more than likely have social media accounts. You can pay for ads to reach more people but if you don't want to go that route, post often and let people know why they should use your company and your app. If you have interesting content that customers want to read, they will share it with their friends who will be more likely to download your app as well. Why not have a competition where those who like your page and share a post about your app can win a discount on their next booking?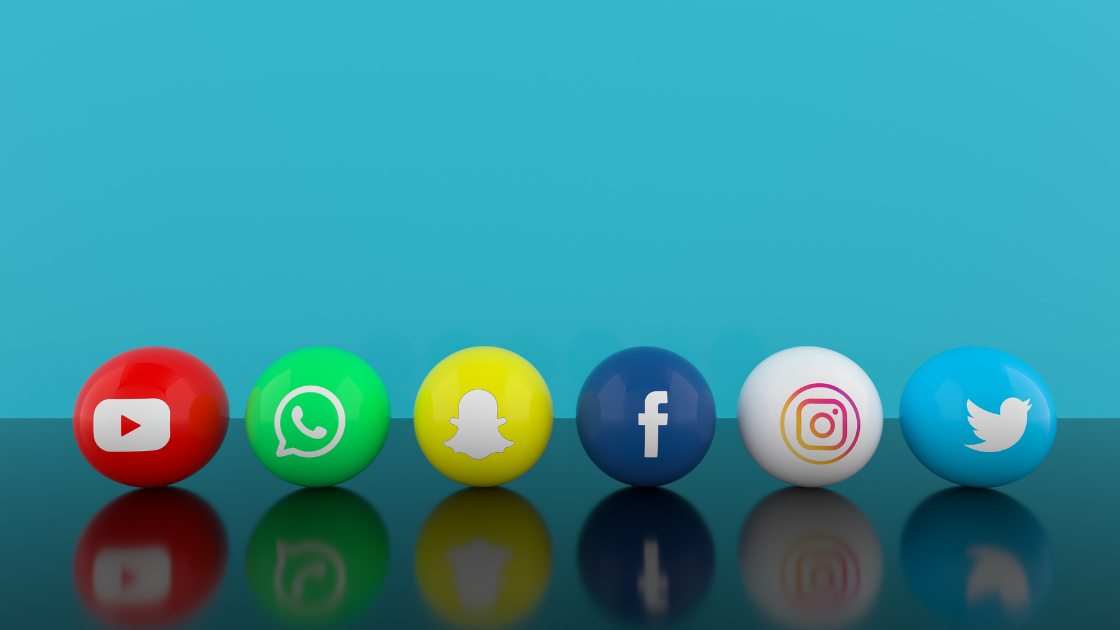 2. Connect with Your Local Market
You absolutely have to get your name out there within your local community. These are the people that will be repeat customers, use their word of mouth to create more business for you, and who need your services the most.
To promote your app, show the local market how much you appreciate them by highlighting specific features that would be most helpful, such as the ability to pre-book rides, that they can use it as a ride-hailing app to get a ride asap, or that they can share their location with friends and family and track their taxi in real-time.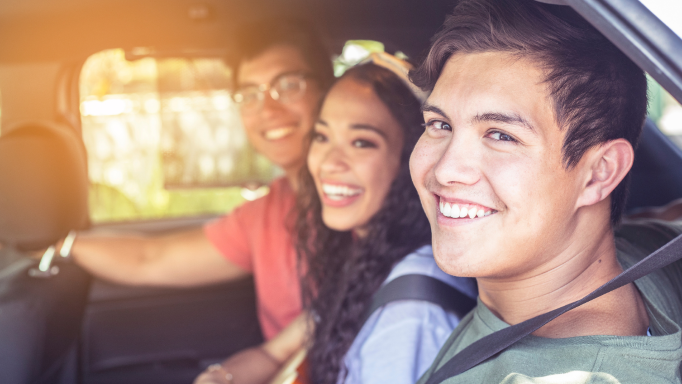 3. Use Promotions to Reel in Customers
Discounts are always an effective way to reel people in for the first time. You can offer a discount or promotion when someone downloads your app and books their first ride. Or, offer a percent discount for the first 3 rides they take with you. An incentive gets people to use your app the first time and your great service will keep them coming back.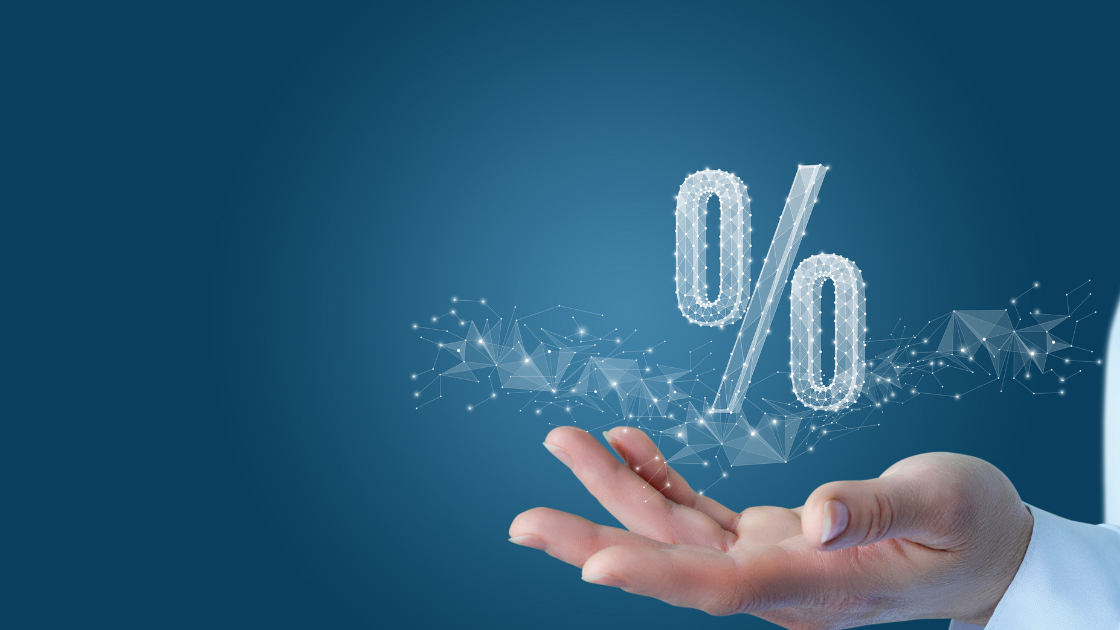 4. Promote Your App in All Marketing Efforts
Once you have your app, it is necessary that you share the Play Store and the App Store logos in every type of marketing your company produces. This includes both tangible products such as flyers, stickers, and printed ads, and digital promotions including your website, social media, and other advertisements. The more people see it, the more likely they are to download your app.
And of course, remember to put up stickers in all vehicles with a QR code for quick downloads and promote it on customer receipts.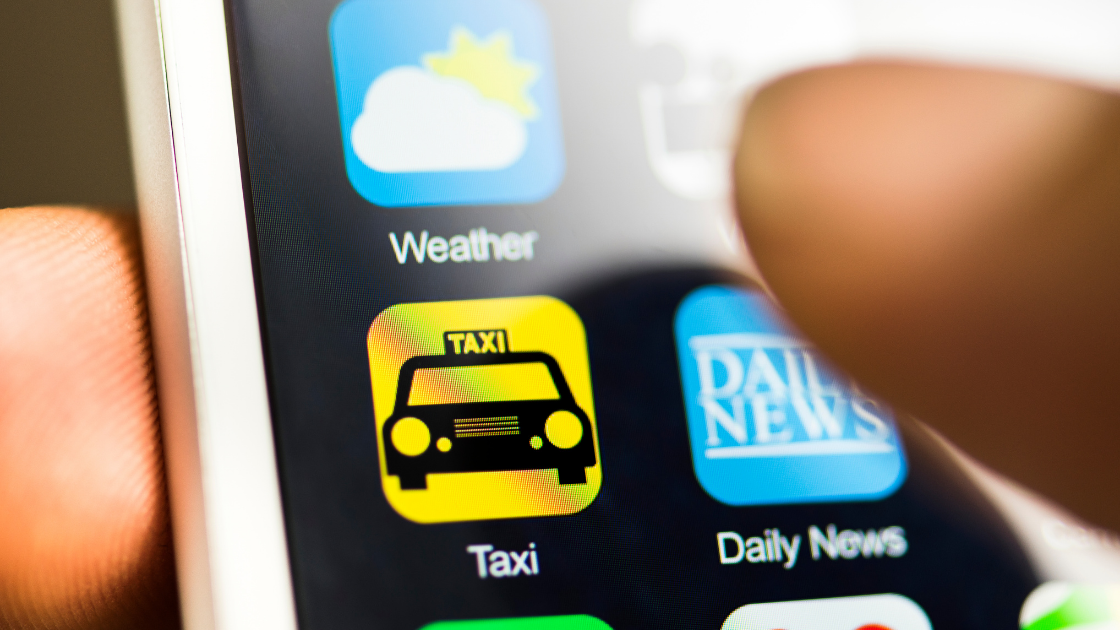 5. Consider Paid Targeting Advertising
You can direct your advertisements to the people who are most likely to download and use your taxi app. Use pay-per-click ads on Google so people will easily find you when searching for taxi services. Make sure to do some research on what customers are searching for so you have the right content to earn that click. You can also try ads on social media such as Facebook and Instagram. While creating the ad, they even help you optimize it so you reach the right people at the right time.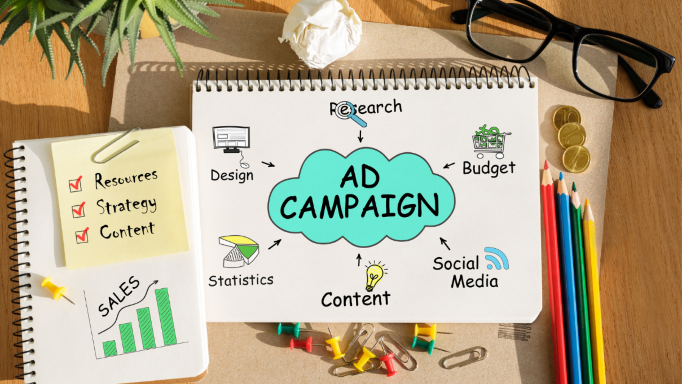 6. Ask for Reviews
You never know if you don't ask, right? So many people read reviews these days, so it is important that you have customer reviews for your passenger app. After their ride, customers will sometimes get a chance to review their ride. But, if your driver asks nicely at the end of the trip or you send out an email or sms after a ride, there is a better chance at receiving more positive and honest reviews.
When people read your reviews, they get a better sense of how your company operates and they can relate to the reviewers and their experiences. Having a high star rating will get you more attention and passengers will feel much more comfortable trying your taxi services for the first time.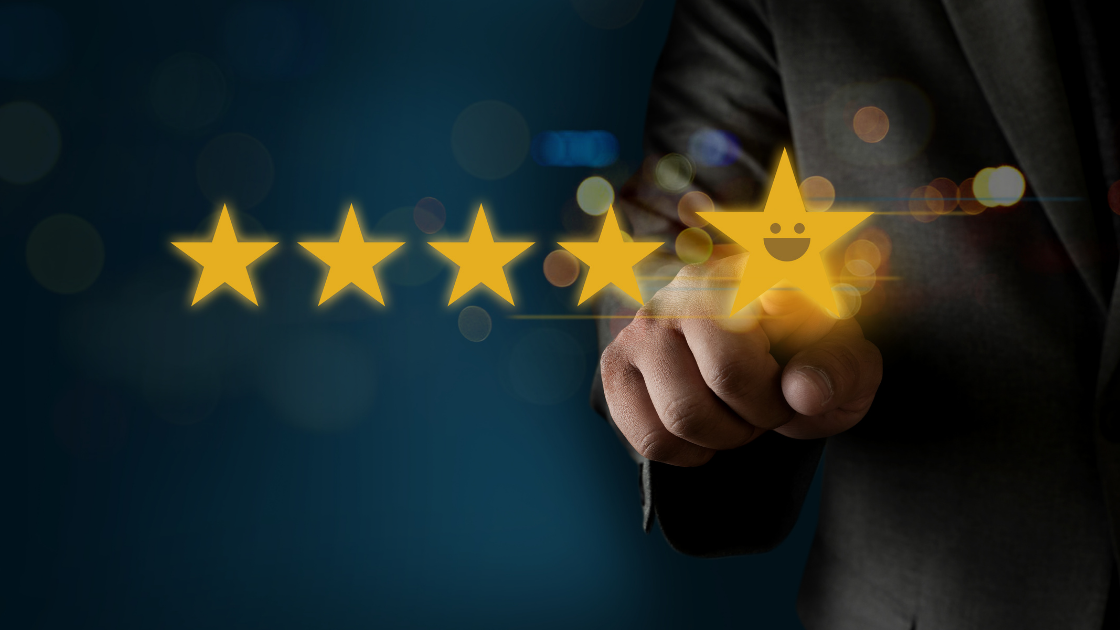 Key Points
Whether you are using paid or unpaid or digital or non-digital options, make sure that you market your app whenever you can. Taxi-hailing apps are becoming more and more popular every day, so people need to know that you are in the driver's seat. Take the opportunity to get to know your customers and ask them for reviews so you can reach new customers. Don't be afraid to really step on the gas pedal and put a lot into your social media efforts. Make marketing your passenger app a priority and you will see the positive changes in your business.