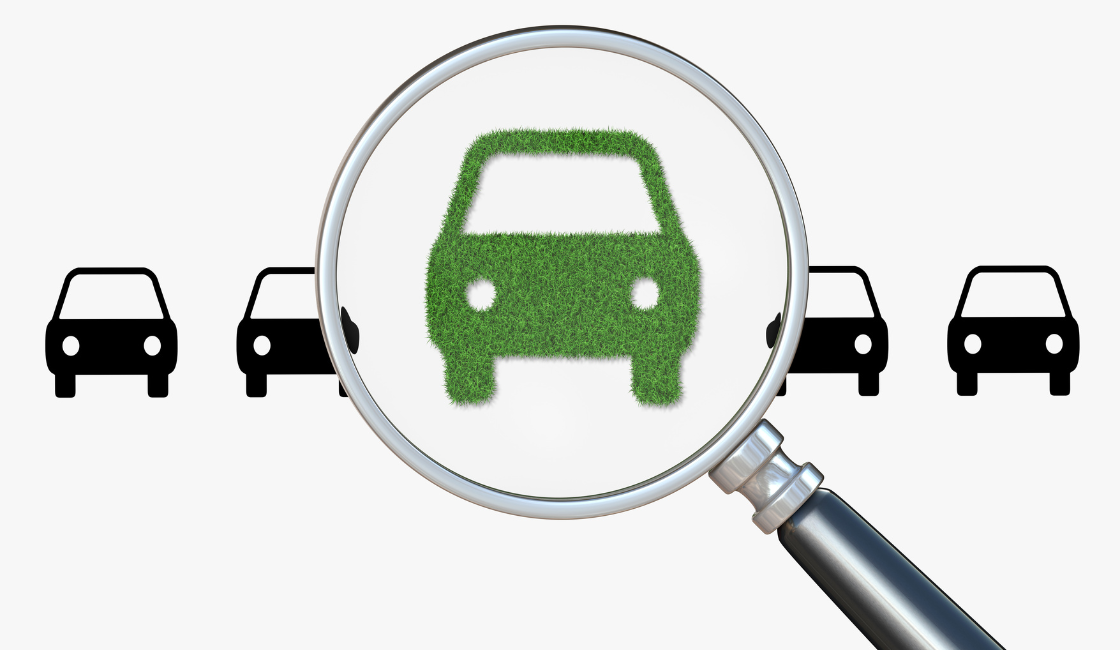 Eco Driving: Driving with an Environmental and Financial Mindset
Eco-Driving is pretty much just what it sounds like; it is the way that you drive in an environmentally friendly way. These tips are also economically friendly so not only will the environment thank you, but with the gas prices skyrocketing, your wallet will too. Also, your passengers will be able to enjoy a smooth and steady ride, leaving them with a great customer experience to talk about with friends and family.
Eco-Friendly Driving Tips
While the vehicle is in use:
Keep it Smooth: Accelerating takes up more fuel so get up to speed and keep it steady and consistent. Speeds between 55-65 mph are the most fuel-efficient. Driving faster than this can increase fuel consumption by up to 25%.

Brake Slowly: Not only is braking hard a big no-no in eco-driving, it is really hard on your brakes and they need to be replaced more often. Stay alert to make sure you don't get any surprises and have to suddenly stomp on those brakes.

Use Engine Braking: Engine braking is great, especially for those steep hills and it uses absolutely no fuel unlike riding the brakes.

Turn off Cruise Control: It's tempting to use cruise control on long stretches but when you're in a hilly area, keep it off. The constant changes are not eco-friendly and it guzzles up the gas!

Temperature Control: Only use AC (air conditioning) when it is an absolute must. Also, at high speeds, keep the windows up. Even heating and heated seats increase your fuel consumption so just use enough to keep you comfortable.

Idle Hands: Avoid idling for too long by shutting the engine off. Even when it's colder than ever, do not let the car warm up, just bundle up before heading out.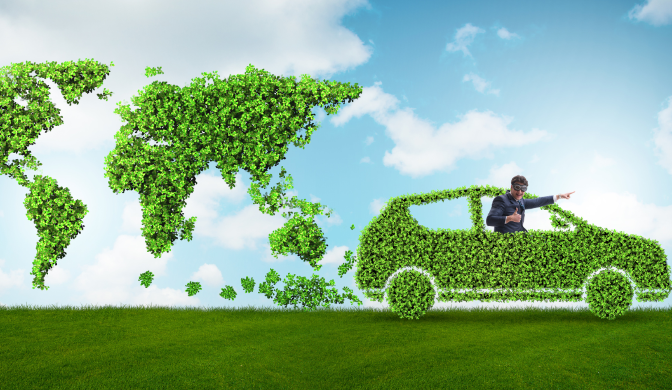 When the vehicle is not in use:
Check your Air Pressure: Make sure the air pressure in your tires isn't too low or too high. It surprisingly affects your fuel consumption quite a bit.

Keep Up with Car Maintenance: It's important to stay up to date with oil changes and cleaning/changing your air filter to make sure it can do its job.

Keep it Light: Remove anything from your car that is too heavy if you don't need it, including roof boxes and bikes.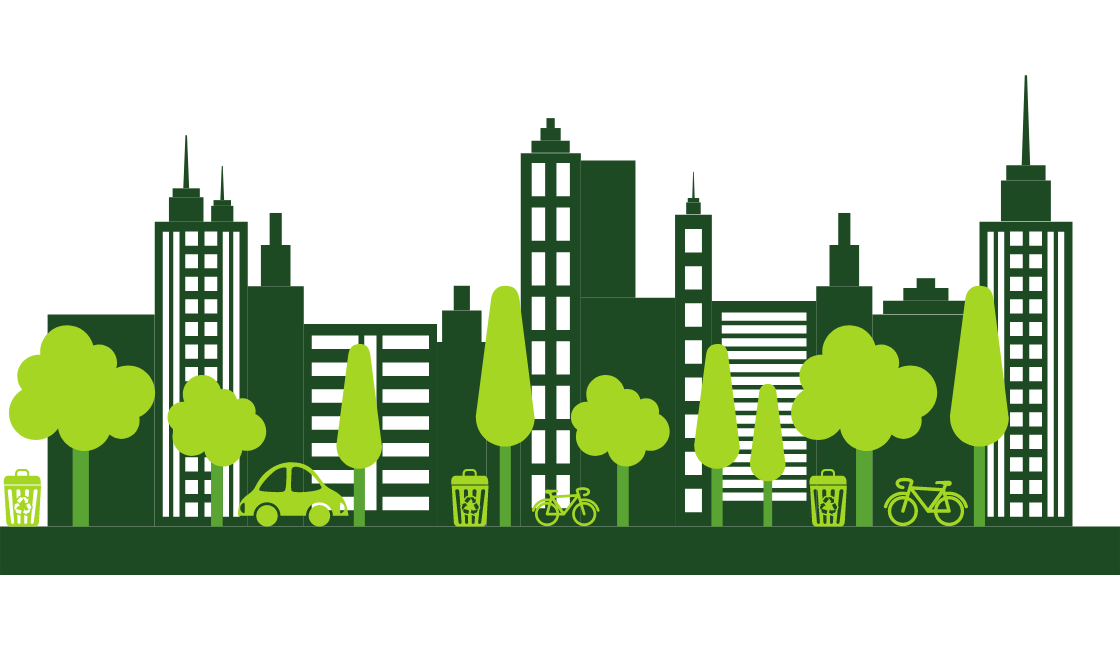 Calculating Your Fuel Consumption
The basis of Eco Driving is to reduce fuel consumption; good for the environment, good for your wallet. Some vehicles have a fuel consumption display but if yours does not, here is how to calculate it.
Next time you're filling up at the pump, keep the gas flowing and fill the tank all the way up. Before you head out, reset the trip odometer to 0.

Go about your regular driving routine until you need to get gas again. We recommend using at least half a tank.

Take note of the mileage on your trip odometer and how many gallons it took to fill up the tank again.

Divide the mileage by fuel usage (gallons) to get your fuel consumption.
Example: If you drove 300 miles and needed 11 gallons of gas to fill up, your fuel consumption is 27.3 miles/gallon.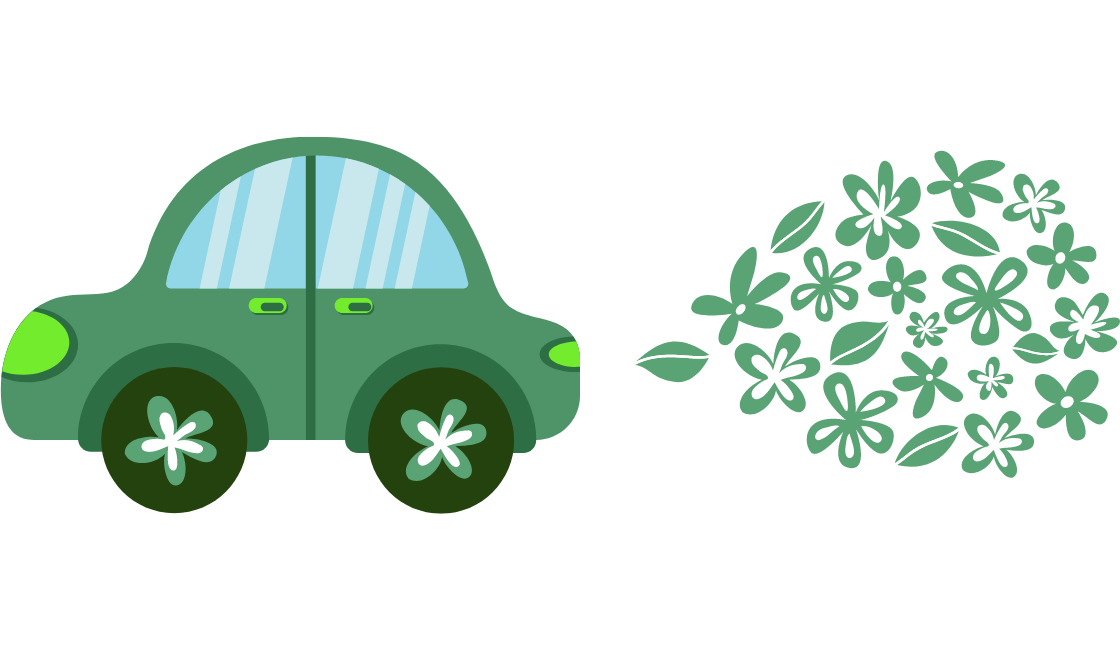 If you use the tips above, you will be able to see your fuel consumption decrease. Then, you have a quantifiable way of knowing that you are saving money and driving eco-friendly.
Final Advice on Driving Green
Once you start following the things above, it will be like second nature. You can feel better about getting in your car every day. Saving fuel, decreasing the impact on the environment, and keeping your wallet full are all perks of driving eco-friendly. Being able to calculate your mileage will give you a metric to go by so you know that the changes you are making are worth it. So, start Eco Driving today and tell everyone you know!