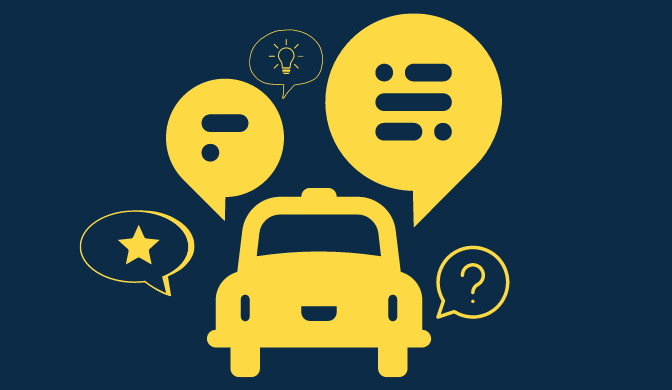 How Your Taxi Company Can Effectively Handle Customer Complaints
Do you hate getting customer complaints and bad reviews? We think we know the answer to that but customer complaints can actually be a good thing. They give you an opportunity to hear from your customers and improve your business. It's all in how you respond to these complaints that make the biggest difference. There has been a huge increase in the number of people who look at reviews before deciding on which company to choose. How you react can give you a leg up on the competition.
How Customer Complaints Help Your Taxi Business
Improve Customer Satisfaction
Not everybody will share when they are unhappy with a product or service. So, when someone does speak up, it's highly likely that other customers have the same issue. If you are able to solve the problem in a timely manner, you not only create a great customer service experience for the one who complained, but you have also solved a problem for those who did not speak up. So, customer complaints can actually help you improve your customer satisfaction rate.
Learn from Your Mistakes
Mistakes happen and it's just a part of life. But, how you handle the mistake is what really shows your true colors. Customer complaints can make you aware of a mistake that you didn't even know was made. This gives you a chance to fix it and learn from it so it doesn't happen again. Look at it as an opportunity to improve!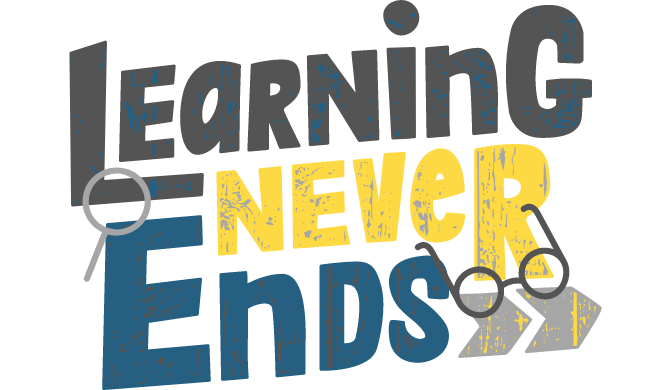 Become Aware of Unknown Issues
A customer complaint can open up your eyes to issues that you didn't even know you had. The taxi industry keeps changing so it can be difficult to keep up with everything and a customer might just be the person to point out something that you're not offering or a problem that you have overlooked. Take the complaint and use it as advice on how you can improve your services.
Increase Customer Communication
A lot of customers will go to competitors if they feel like the company they are currently with doesn't care about them. Customers want to be heard and to know that their opinions matter. When they feel understood and listened to, that communication increases the likelihood that they will stay loyal and even tell others to use your taxi services. Just one good word can go a long way.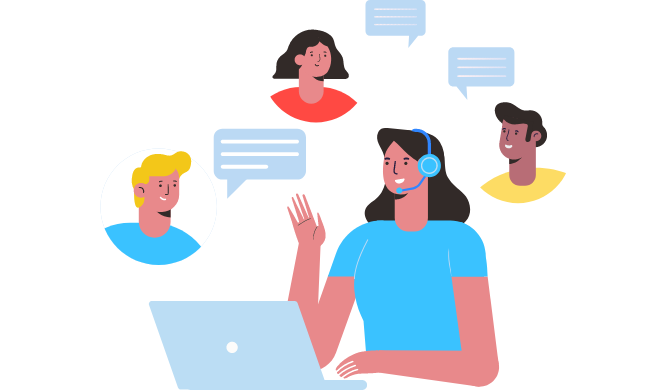 Understand Your Customers Better
Overall, customer complaints are a great way to get to know your customers and understand their wants and needs. The more you understand your customer, the more you will succeed because you can offer them exactly what they are looking for. Customer complaints tell you what they need to stay loyal to you. So, take every complaint into consideration and constantly look for ways to improve.
How to Analyze Customer Complaints
Recognize Authentic Complaints
Unfortunately, there is always the possibility that some complaints and reviews are not from actual customers but from people trying to hurt your business. So, it's always best to do a little research on each complaint to make sure it's authentic. Take a little bit of time to look into the profile of the person leaving the complaint or review to determine whether it's legit.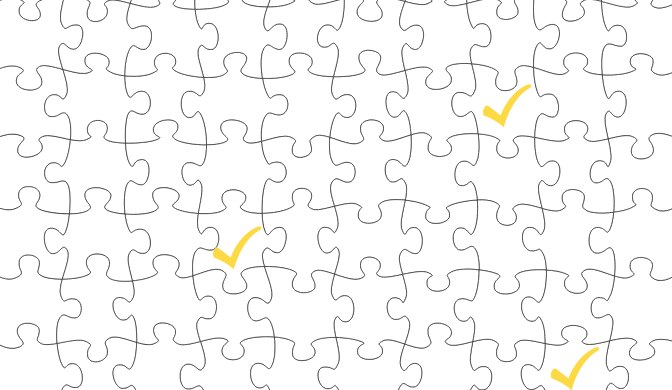 Ask for Feeback
This sounds odd but you should go searching for feedback. You can stay ahead of the game by doing this. Before customers have a chance to publicly write a complaint, send out a survey or feedback form to ask how they rate your service and how you can improve. And, if you have a Rebranded Passenger App from TaxiCaller, you can ask for a review of the driver through the app once a job is complete. Catch them before they write a public complaint or just write you off completely.
Sort Through the Feedback
Read through all your comments a couple of times and then start sorting them into categories. Separate them into the categories that make the most sense for your business. This can allow you to find a pattern and see if there is a recurring issue. And, you can even assign certain categories to specific customer service representatives so you have a specialist in each area.
You can then go a step further and put the feedback into sub-categories so you can find them easily. Some customers have more than one issue so separating them out can help you see the problems within each part of your business.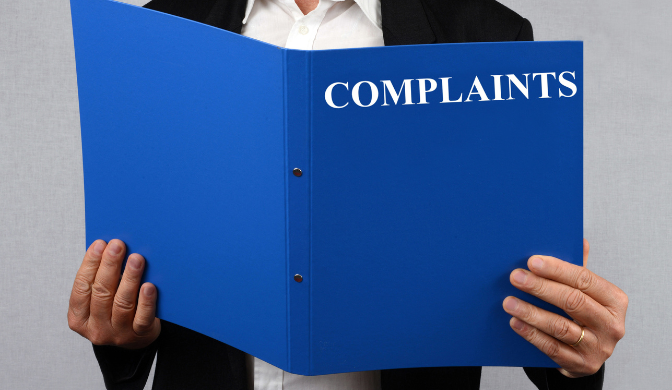 Notice a Pattern
Take a look at the categories that have several complaints in order to find a trend and figure out what you need to do to fix it. Noticing these trends can help you come up with the best plan to handle the complaints, now and in the future. You will also start to notice which issues need to be dealt with immediately and which ones can wait a little longer.
Take Action
After you have categorized everything and established the trends, you can take action. Create an action plan to help you effectively handle all of your customer feedback. Once the plan is in place, dealing with complaints will go much more smoothly in the future.
Effectively Handling Your Customer Complaints
You Must Be Proactive
There are several places in which customers can leave complaints or negative reviews. It is your job to be proactive and go out and find them. Don't just pay attention to the comments on your website, but check all social media sites and review sites such as Yelp. You can even set up a Google Alert so any time your business is mentioned, you get notified.
Listen, Listen, Listen
Don't panic and respond too quickly to a customer complaint without taking the time to really listen and understand what the issue is. Quality matters! The quality of the response is much more important to the customer than how quickly you get back to them (within reason.)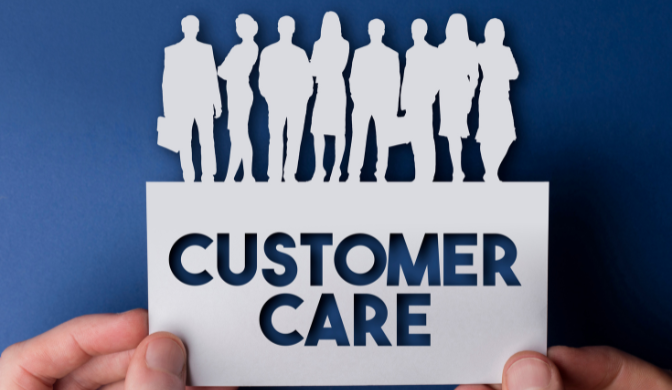 Apologize Sincerely
A simple apology can actually go quite a long way. Sometimes, it can be enough to satisfy your customer when they feel as though you are truly sorry for whatever issue they have. People just want to be acknowledged and know that you care enough to apologize. Many customers remove their negative reviews/comments after a simple and heartfelt apology.
Give Status Updates
Not every complaint will have a simple resolution. When you have an issue that will take some time to solve, keep the customer up-to-date in a one-to-one conversation. Give them status updates along the way so they know that you are still working on the issue. You can even provide them with a case number so if they call in for updates, they can use that number to easily get information about their issue. And, don't forget to get their contact information so you can keep them informed!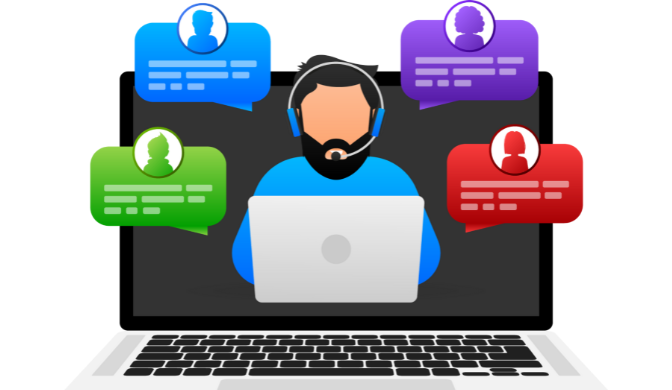 Follow Up
Even though you give status updates along the way, you need to make sure to follow up after the issue has been resolved. Is the customer happy with the resolution? Did you do everything you could to make things right? Make your customers feel important by following through and following up!
Exceed Expectations
Don't just meet your customers' expectations, exceed them. There are a few different ways that you can do this. Once everything is resolved and you have followed up, send them a thank you email or even offer a small discount on their next ride. The word-of-mouth you will get from just one small extra step can make a huge difference for your business.
Conclusion
Don't shy away from those customer complaints. Take them seriously and make an honest effort to solve any problems that they have. One good customer service experience can have a great effect on your business. See the opportunity to improve and as you work through all the steps above, you should see a decrease in your complaints since you now have the right mindset and the action plan to take care of any issues that arise.