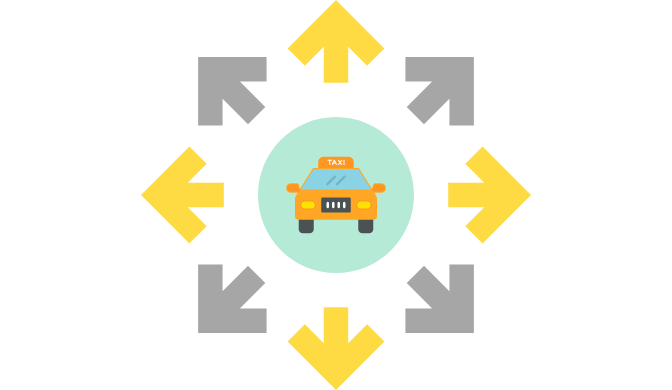 WhatsApp Chatbot: The Booking Channel to Expand Your Taxi Business
Do your customers use WhatsApp in their daily lives? If so, the WhatsApp booking channel will be a great addition to your taxi business. The WhatsApp booking channel allows your customers to book their rides through a fully automated chatbot that is set up by you (with our help.) Each job booked through the chatbot will automatically be assigned to the best vehicle according to your assignment settings. Once the chatbot is set up, all you have to do is let your customers know about it and watch the bookings roll in.
How Will the WhatsApp Chatbot Benefit My Taxi Business?
There is a lot of potentials to reach more customers when you add the WhatsApp booking channel to your booking options. The full automation allows you to increase bookings with a lot less work. Not only is it fully automated, but it is fully customizable so it fits your exact business needs.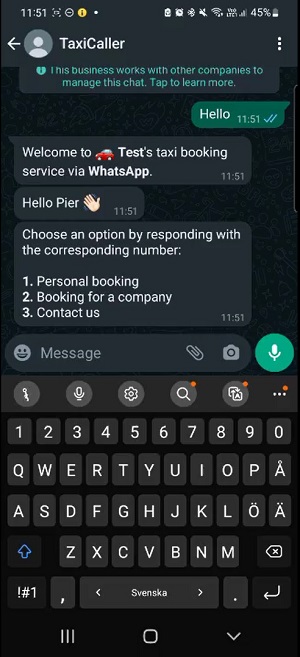 The chatbot will free up your phones. And, with no phone queue to wait in, your customers will get a simple booking experience without ever having to wait. This will eliminate the possibility of your customer going to a competitor who has no queue (we're guessing you don't want to give away bookings.) It's quick, it's easy, and it's efficient.
With the WhatsApp Chatbot, there is the possibility of opening up to a completely new market. More and more people are using WhatsApp as their main source of contact so being available to them through this channel can broaden your reach and keep you ahead of the competition.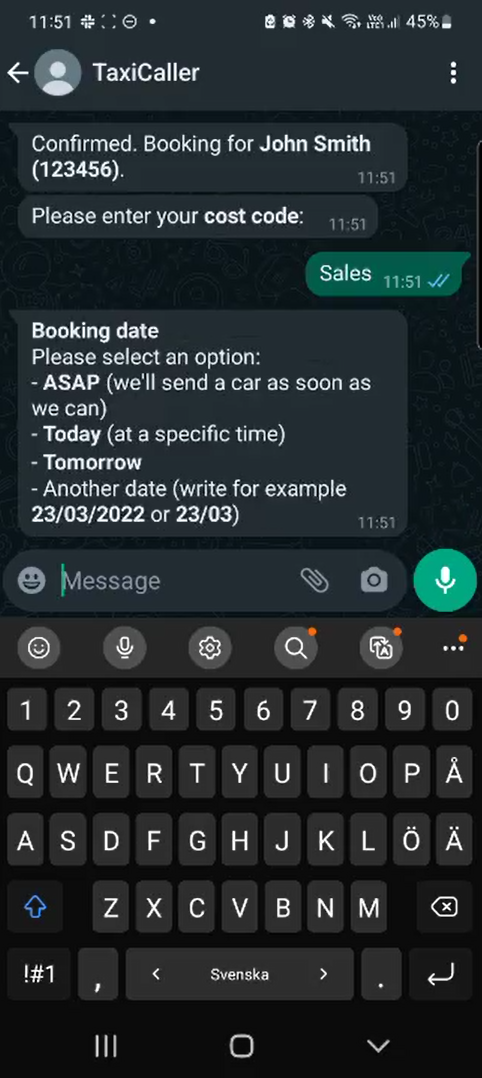 Getting Started
To get started with the WhatsApp chatbot, simply contact your Account Manager or you can start a chat with us. We will walk you through all the steps to get the chatbot customized to your specifications and get you set up quickly. Then, you can start advertising the new booking option and watch as your pre-booked and asap rides increase.
When setting up the chatbot, you get to decide what questions to ask, the different options that you want to show the customer, and the responses you receive. Through the chatbot, you can offer both immediate bookings and pre-bookings, connect with corporate clients and individual customers, and even let them choose among your payment methods. Once the chat session is complete, dispatch will receive the booking and it will be dispatched according to the assignment settings you have set up in the Admin Panel.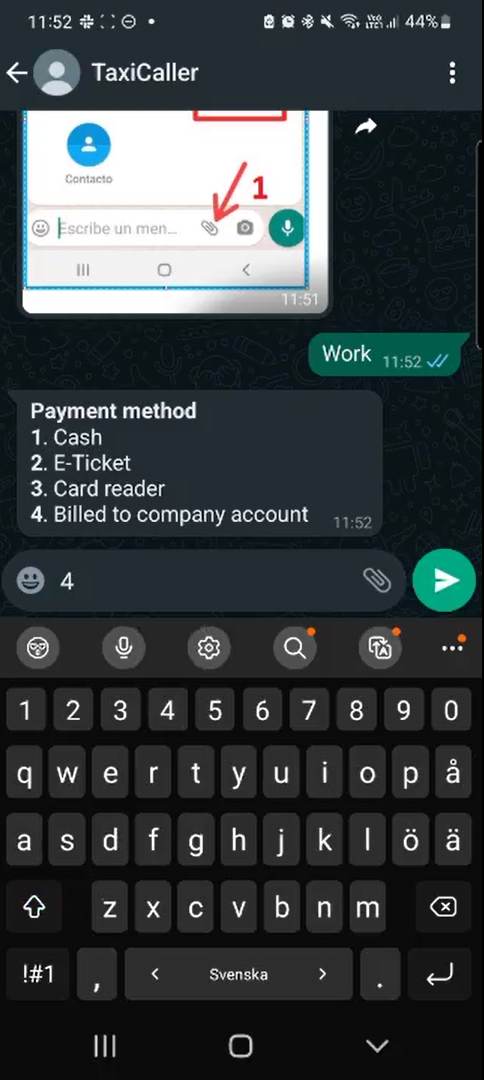 Don't let the opportunity pass you by. Contact your Account Manager or chat with us today to get started.