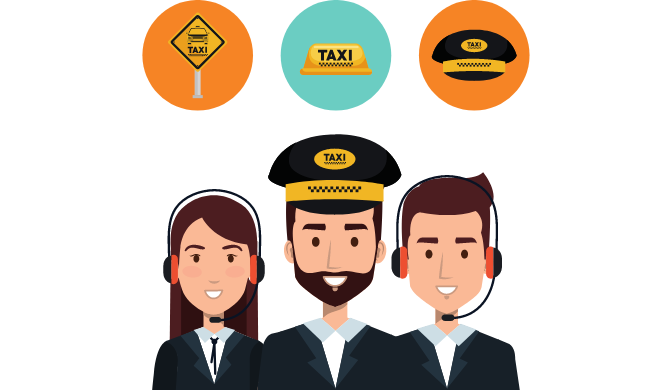 8 Essential Skills Every Taxi Dispatcher Needs to Succeed
Technology has changed a lot for taxi businesses, especially the way you dispatch jobs to your drivers. It is important to have highly skilled dispatchers even with the use of great technology. When hiring dispatchers, there are certain skills that they should possess in order to be effective and help your business be the best it can be.
As you well know, there is so much more to it than just connecting your drivers with your customers. It's about keeping records, responding to calls, being able to multitask and handle stress, deliver excellent customer experiences, taking care of issues (emergency and otherwise) and dispatchers are the first point of contact for complaints and so much more.
So, when hiring a new dispatcher, try to ask questions to determine if they have the right qualities. Your business will run smoother, more efficiently, and your new dispatcher will be happy working somewhere that they can use all of their skills.
Self-Sufficient
The foundation of a successful dispatcher is self-sufficiency. Having confidence and being a natural born leader makes for a great self-sufficient taxi dispatcher. Dispatchers have to make many decisions on their own and they need the confidence to be able to do that with conviction. Many different things can happen with drivers and customers and a dispatcher needs to be able to come up with the best solution quickly. If they are not comfortable with this, your business will suffer.
Top Notch Communication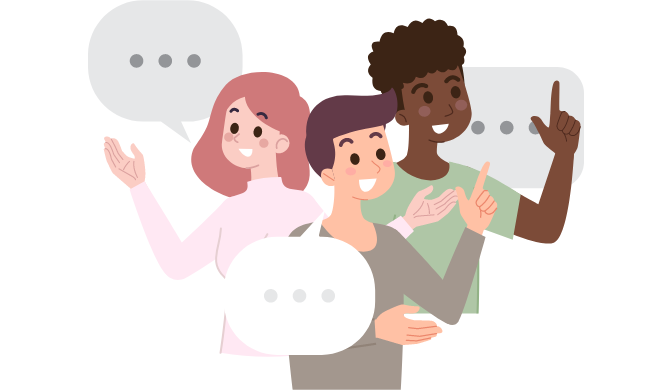 It is no surprise that a dispatcher needs to be able to communicate well, especially since they are the middleman connecting the customer to the driver. They need to be able to communicate effectively in a timely manner, be concise and to the point, knowledgeable, and easy to understand. With the many different types of situations a dispatcher has to deal with, they must be able to communicate effectively. Also, with great communication skills, they will be able to give better customer service and make life easier for your drivers.
Organized
A dispatcher's job contains so many different processes that it is important for them to be well organized. They need to be able to plan, coordinate, and schedule - all at the same time. And, as all of this is happening, unexpected things come up such as emergencies, accidents, or construction. An organized dispatcher is more readily able to handle any sudden changes.
Techie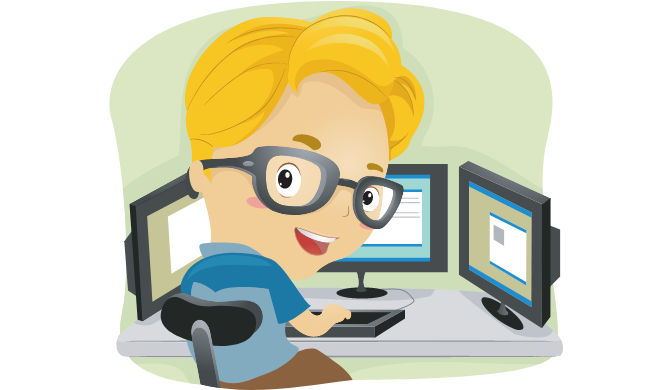 With all of the great new digital dispatch solutions out there, it is important that your dispatchers are well-versed in different technologies and enjoy learning new technology. Even if they aren't familiar with what you currently use, they need to be able to quickly and easily learn your system. And, technology changes so fast, they need to be able to keep up.
Taxi Industry Knowledge
Hiring a dispatcher with knowledge of the taxi industry will help them and you immensely. With this knowledge, they already know what to expect from the job and it will make the whole onboarding process that much easier. If they know what others in the industry are doing and understand what customers want, they are more likely to be successful in the job. If you are thinking of hiring someone without previous taxi industry experience, just make sure they are eager to learn and want to understand the industry.
Analytical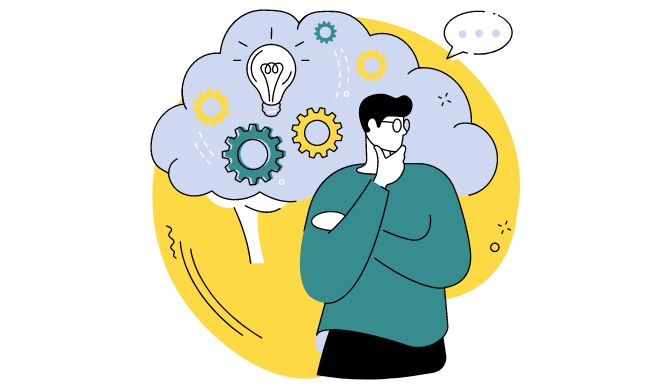 Being analytical means to be able to analyze information, make decisions, and solve problems. A dispatcher needs to be able to effectively do each one of these. Being able to notice a problem is the first step and then they need to have great deductive and reasoning skills to be able to solve the problem the right way. Hiring an analytical person will allow for a great customer service experience and your drivers will appreciate working with someone who can solve problems quickly.
Versatile
Every single day in the life of a dispatcher can be quite different. There are so many different scenarios that can happen both with customers and drivers. It is important that the next dispatcher you hire is versatile and can handle the constant changes in an flexible and efficient manner.
Bilingual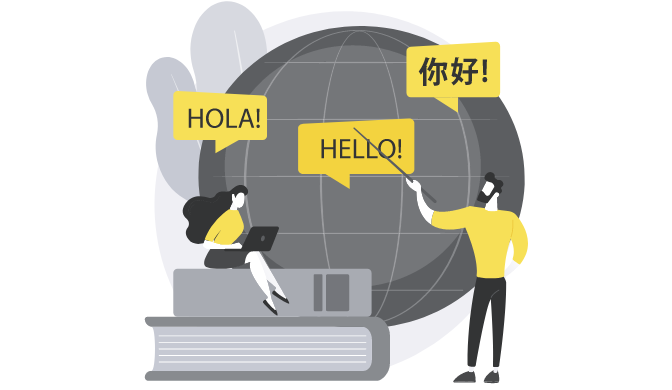 We all know that taxis are used by a lot of travelers from all over the world. It is not completely necessary but it would help to have a dispatcher employed who can speak more than one language. Even if you're in an area with fewer travelers, there might be more than one language that is often used in the area. It is not quite necessary to be fluent in another language but if they know enough to get through the basics, your business will be better off for it. When a customer is in contact with the dispatcher who can speak their language, they will be more likely to stay loyal to your company and tell their friends and family.
Conclusion
So, next time you're hiring a new dispatcher, keep all of these skills in mind and ask questions that will help you identify if they have them or not. Give them different scenarios that will test each skill and see how they respond. Once you narrow it down to your final candidates, you could even ask them to sit with a current dispatcher to see if they pick up on the job easily and how they react to certain situations that come up.
Good luck and happy recruiting! And, as always, if we can assist you in any way, reach out to us on our webchat and we'd be happy to help!