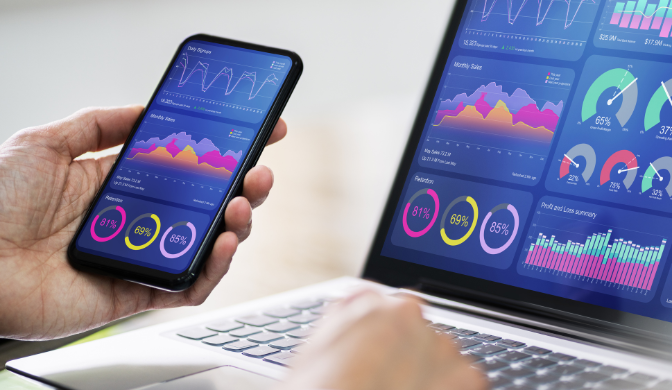 Unlocking the Power of Data

Staying ahead of the curve in the competitive taxi industry requires much more than a fleet of vehicles and reliable drivers and dispatchers. To become a truly successful taxi company, you need to understand the power of making decisions based on data. By using analytics and Key Performance Indicators (KPIs), you can gain valuable insights into your operations, enhance efficiency, and deliver an exceptional experience to your customers. In this blog post, we explain how you can use analytics and KPIs to drive long-term success in your taxi business.
Setting Measurable KPIs
Identify Key Areas for Measurement - To begin, it's important to identify the key areas of your taxi company's operations that align with your goals and objectives. Some examples include driver performance, customer satisfaction, and vehicle utilization. By focusing on these core areas, you can establish a foundation for measuring KPIs that will have the most significant impact on your business.
Define Specific and Relevant Metrics - Once you've identified the key areas, it's time to define specific and relevant metrics. For example, in driver performance, you can measure metrics such as average driver ratings, customer complaints, and trip completion rates. The idea is to establish measurable criteria that can help you make informed decisions.
Set Achievable Targets - To make KPIs actionable, you need to set achievable targets for each metric. These targets should be realistic and aligned with your company's objectives. For instance, if you aim to improve driver performance, you could set a target for increasing average driver ratings by a certain percentage within a specific time frame.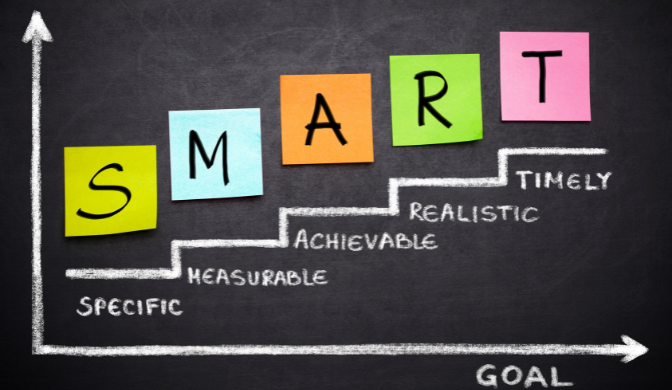 Implement Tracking and Monitoring Systems

- To effectively measure KPIs, it's crucial to implement tracking and monitoring systems. This can all be done within the TaxiCaller Admin Panel. You can generate custom reports, enabling you to track progress, identify trends, and spot areas that require immediate attention. Continue reading to learn how.

Regularly Review and Evaluate Performance

- Establish a regular review process to evaluate performance against the KPIs you decided on. Regularly look at performance to track progress, identify successes, and address any areas for improvement. Reviewing performance data regularly allows you to make data-driven decisions, adjust strategies, and make any necessary improvements.

Provide Feedback and Recognition

- Communicate KPI results to your team and individual drivers, highlighting areas of improvement and celebrating successes. Let them brainstorm ideas of what activities you can do to reach your goals. This creates a culture of continuous improvement and motivates your team.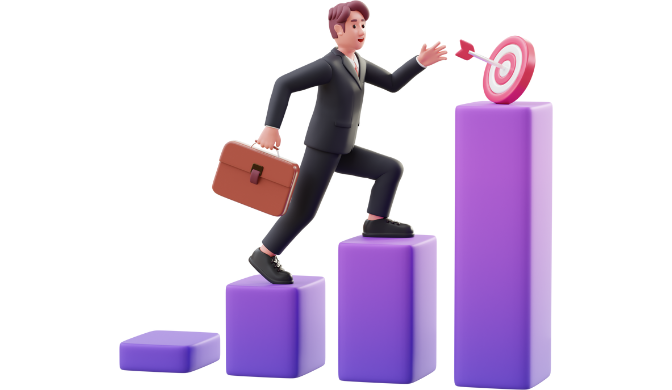 Make sure to follow the steps above to really understand your business performance. By becoming a data-driven taxi company, you will be so far ahead of the competition. There is so much information available to you, why not make use of it? Some examples of how analytics and KPIs can be used to your advantage are below.
Passenger Patterns
Analytics and KPIs enable taxi companies to analyze passenger patterns and behavior, so you can get a well-rounded understanding of your customers' preferences and demands. By looking at data related to peak hours, popular routes, and customer demographics, you can make informed decisions about fleet allocation, pricing strategies, and even marketing campaigns. This data-driven approach ensures that drivers are available when and where they are needed the most, resulting in shorter wait times and improved customer satisfaction.
Optimizing Fleet Management
Analytics and KPIs can provide valuable insights into driver performance, vehicle utilization, and maintenance schedules. By tracking metrics such as driver ratings and trip completion rates, you can identify areas that need improvement. You may need to implement a driver training program or make changes to your current one. This could also be an opportunity to optimize your fleet size. This proactive approach helps reduce costs, increase efficiency, and maximize revenue potential.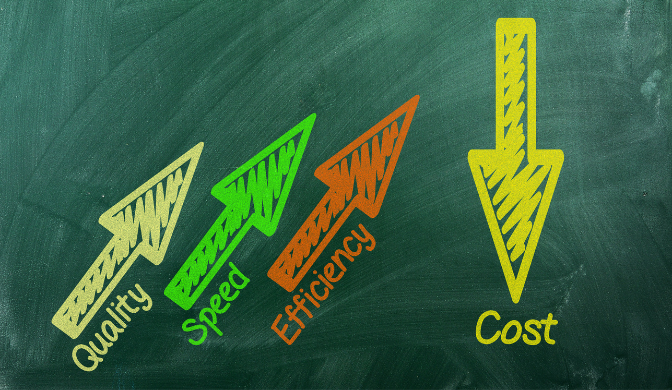 Enhancing Customer Experience
Delivering a superior customer experience is the key to building customer loyalty and gaining an advantage over your competitors. Analytics and KPIs allow you to monitor customer feedback, ratings, and reviews. By analyzing this data, you can identify service gaps, address customer concerns quickly, and tailor your offerings to meet customer expectations. Furthermore, using analytics to personalize services, offer targeted promotions, and provide real-time updates enhances the overall customer experience and strengthens long-term customer loyalty.
Reporting and Statistics in the Admin Panel
Reports - In the Admin Panel under History>Reports you can generate built-in and custom reports depending on what data is most valuable to you. You can set up reports with your choice of columns, sorting, and filters. Take a look at the built-in reports to see which can be of use to you. If you need more information beyond that, create your own custom report based off of data from Job, Vehicle, or User information. Choose the information you want included from the Columns section, add filters, and sort the information so you get a clear, concise report.
Statistics Dashboard - Under History>Statistics, you can see several statistics about your company like the number of bookings per week, the average pick-up time per week, and earnings per week. You can also add metrics that you want to see directly on the Statistics Dashboard.
You can also set goals and track their progress under History>Statistics>Goals. These can be used if you have a goal that you want to track that can improve your company for customers, processes, and/or earnings. To set a goal, click on the green "New Scorecard" button. Choose a suggested goal or write in your own.
Once you have your goal figured out, click the "Add metric" button so it can be tracked. After clicking add metric, you get several different options to choose from to track. The goals cover each month separately so just make sure to check the "Goals" dashboard often to see if you are meeting your goals, or if you need to take any actions.
Data-Driven Decision-Making
Analytics and KPIs empower taxi businesses to make data-driven decisions. By leveraging real-time data and historical trends, you can identify opportunities, make informed strategic choices, and stay one step ahead of the competition, ultimately driving long-term success. From pricing adjustments to expansion plans, data-driven decision-making minimizes risks, maximizes returns, and fosters sustainable growth in the highly competitive taxi industry.
If you would like to learn more about how you can utilize the tools within the Admin Panel, feel free to contact our 24/7 support team or sign up for a free trial if you are new to TaxiCaller!