Safeguarding Customer Data in the Taxi Industry
In this increasingly data-driven world, ensuring the protection and privacy of customer data is extremely important. The General Data Protection Regulation (GDPR) has brought significant changes to data protection laws, affecting businesses across various industries, including taxi companies. We will explore the key principles of GDPR and offer guidance to you on how you can collect, store, and use customer data in compliance with GDPR. We will also cover some common mistakes that are often made and can be avoided when the correct processes are put in place.
Key Principles of GDPR
Lawfulness, Fairness, and Transparency
Taxi companies must ensure that they have a lawful basis for processing customer data, such as fulfilling a contractual obligation or obtaining explicit consent. Transparency is crucial and companies should provide clear information to customers about how their data will be used and stored.
Purpose
Customer data collected by taxi companies should be used only for specific and legitimate purposes. It's important to clearly define these purposes and not use the data for any unrelated activities.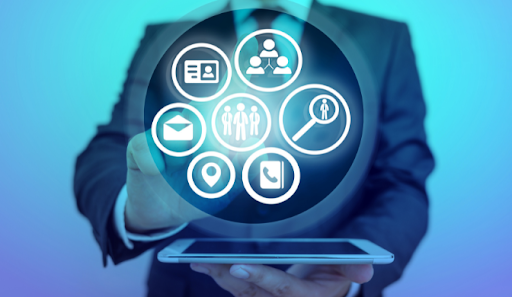 Data Minimization
Collect and store only the necessary customer data required for the purposes of your business. Avoid excessive data collection and ensure that the data retained is accurate and up-to-date.
Storage Limitation
Customer data should not be stored for longer than necessary. Define retention periods for different types of data and securely delete or anonymize data when it is no longer needed.
Security
Implement robust security measures to protect customer data from unauthorized access, loss, or damage. This includes encryption, access controls, regular data backups, and employee training on data protection practices.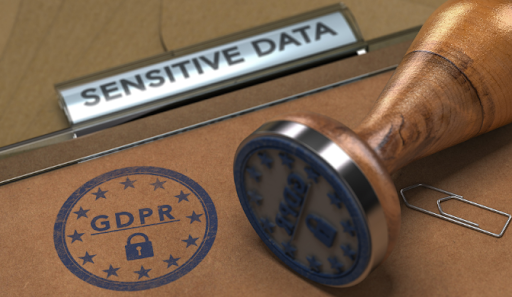 Accountability
Demonstrate compliance with GDPR by maintaining documentation of data processing activities, including records of consent, data breach incidents, and data protection impact assessments.
Common Compliance Mistakes
With the advent of the General Data Protection Regulation (GDPR), taxi companies are required to comply with data protection standards to ensure the privacy and security of customer data. However, several common mistakes can hinder your efforts to achieve GDPR compliance. Let's explore some of these mistakes and offer guidance on how you can avoid them.
Failure to Obtain Consent
One of the most common mistakes is not obtaining explicit and informed consent from customers before collecting and processing their personal data. You should implement a clear consent procedure, providing customers with transparent information about the purpose and scope of the data processing you are processing. Obtaining consent should be a proactive and ongoing process, ensuring compliance with GDPR requirements.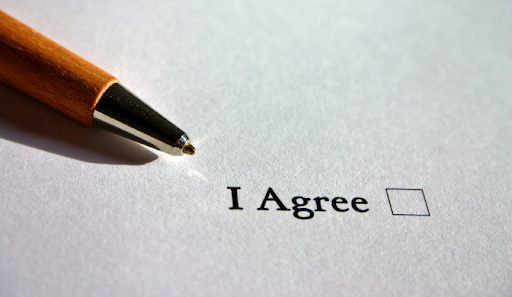 Inadequate Privacy Notices
Another common pitfall is the failure to provide easily understandable privacy notices. You need to clearly express your data collection practices, the purposes of data processing, data retention periods, and individuals' rights. Privacy notices should be easily accessible and written in clear, simple language to ensure that customers have a clear understanding of how you are handling their data.
Lack of Proper Security Measures
Insufficient data security measures pose a significant risk to GDPR compliance. You need to implement appropriate technical and organizational measures to protect customer data from unauthorized access, loss, or disclosure. Encrypting sensitive data, regularly updating security protocols, and conducting security audits are essential steps to decrease the risk of data breaches.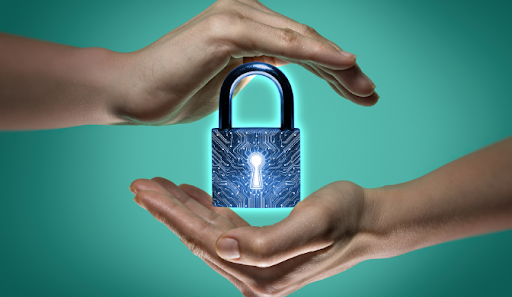 Insufficient Staff Training
Not providing comprehensive training on data protection and GDPR compliance to employees would be a mistake. Staff members should be educated on their roles and responsibilities in handling customer data. Regular training sessions and awareness programs are necessary to promote a culture of data protection within your organization.
Conclusion
Compliance with GDPR is not only a legal obligation but also a way to earn customer trust and maintain a positive reputation. You should take the necessary steps to protect customer data and uphold the fundamental principles of GDPR. By implementing proper data management practices, securing customer information, and respecting individual rights, your company can navigate the regulatory landscape while delivering exceptional service.
GDPR compliance is a critical aspect of data protection for taxi companies. By understanding and avoiding common compliance mistakes, you can uphold the privacy rights of your customers, build trust, and avoid costly penalties. Obtaining proper consent, providing clear privacy notices, implementing robust security measures, and ensuring staff training are key steps toward achieving GDPR compliance.
Remember, this blog post is intended for informational purposes only. It is recommended to consult legal professionals or data protection experts for specific guidance on GDPR compliance tailored to your company's unique circumstances.