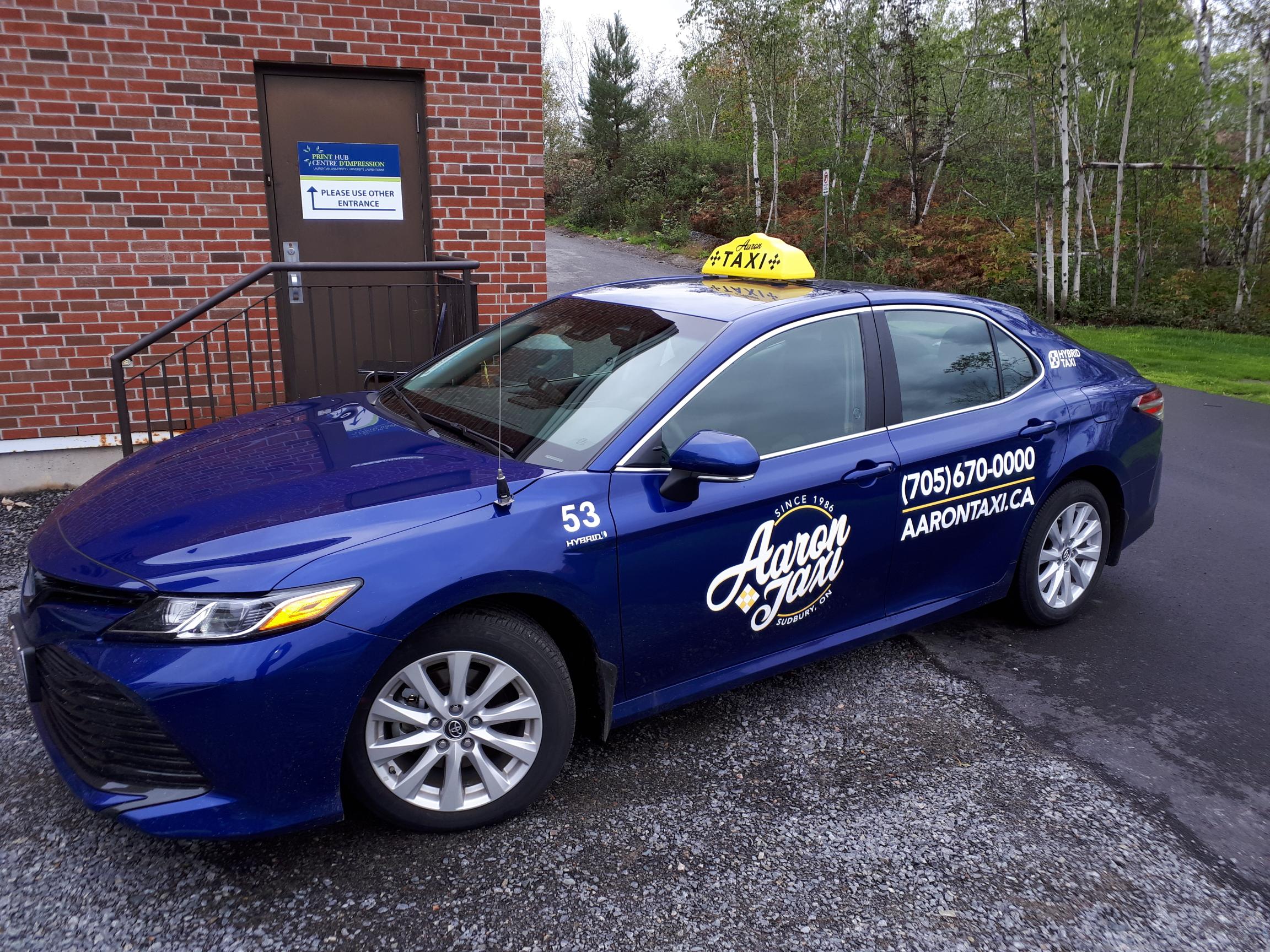 Tripled Growth and APIs: A Canadian Taxi Company Streamlining Processes
Introducing Aaron Taxi
Aaron Taxi is a 61-vehicle taxi company based out of Greater Sudbury in Ontario, Canada. It was started as just a single cab company when John Sanders Sr. immigrated to Canada from London in the early 1980s. The company was passed down from son to son and is now owned and operated by John Sr.'s grandson, Mike.
We talked to Mike about his thoughts on switching to the TaxiCaller system and how it has benefited his business, from tackling increased growth to the addition of APIs to make the business easier to run. Their goals as a business are to retain their position as an integral service to the Great Sudbury community and also "to provide fair, positive employment opportunities." With TaxiCaller, they are able to achieve these goals and set new ones.
The Perfect Match
Before starting with TaxiCaller, Aaron Taxi was "growing too fast for [their] previous provider. Changes were difficult and slow. And hardware options were inflexible." They decided that they needed a change to meet their needs as a growing taxi company. While looking for their new system, Mike knew that they needed a company that understood their business model and would be able to continue to support them as they grow.
"Our first impression was that the account manager at Taxicaller had a comprehensive understanding of the product and would continue with us from set-up, implementation and operation. That was a major part of our decision. Taxicaller's competitors had a disjointed approach to sales and it didn't seem like we'd get the same assistance once the initial phases were complete."
It can be a bit nerve-racking when changing the systems on which your company operates. After only just a few days, Mike could already see the improvement over the last system they used. Both Aaron Taxi customers and staff adjusted easily to the changes even as they updated their marketing and web designs. "We haven't looked back. The system is easy to use. And very easy to train new drivers and staff on."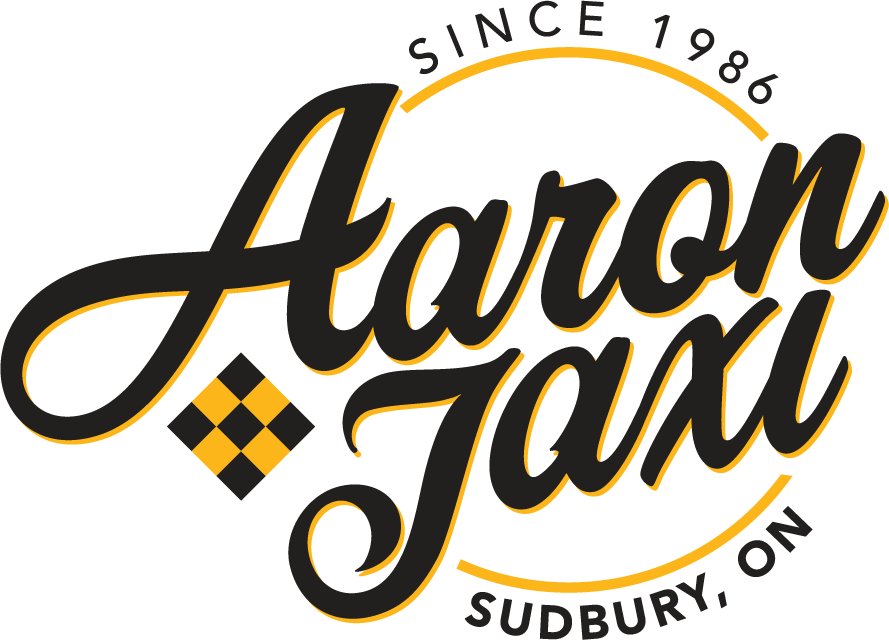 Tripled Growth through the Covid Pandemic
Mike was able to triple the amount of cars they had from 24 to 61 in the middle of the Covid pandemic! There are several different reasons to attribute this growth.
"The trick to growing quickly in this industry is being flexible in your offerings without adding administrative burden. Taxicaller's reporting features and API integrations help us follow through on this strategy. Regular customers love the app and the built-in messaging features of Taxicaller."
Some other uses of TaxiCaller helps their continuous growth, such as being able to quickly train staff and drivers, who are all Aaron Taxi employees, on the system. The minimal downtime compared to their previous provider allows them to always be "running at top speed." They also use the Reception Tool to gain new corporate accounts every week while also loving how easy it is for their customers to use the various booking options.
Streamlining Processes through APIs
APIs are a great way to get everything you want out of the TaxiCaller system. So, Mike decided to get our help developing some different APIs to make the system work perfectly for them. Since all of their drivers are employees, they use a unique pay structure so they have developed a cashiering portal in the system.
"Taxicaller's reporting and available APIs mean we can track drivers' hours and commissions easily, with high accuracy—so they have come to trust they're never shorted."
Aaron Taxi also has some other APIs in the works like enhanced customer notifications and an airport booking portal, and once those are complete, they hope to have an API that is able to track and rate all of their drivers. What's even better is that after the current APIs were integrated, there have been no issues with them running correctly.
"The API department at Taxicaller has been extremely helpful in guiding our team and contractors through development processes."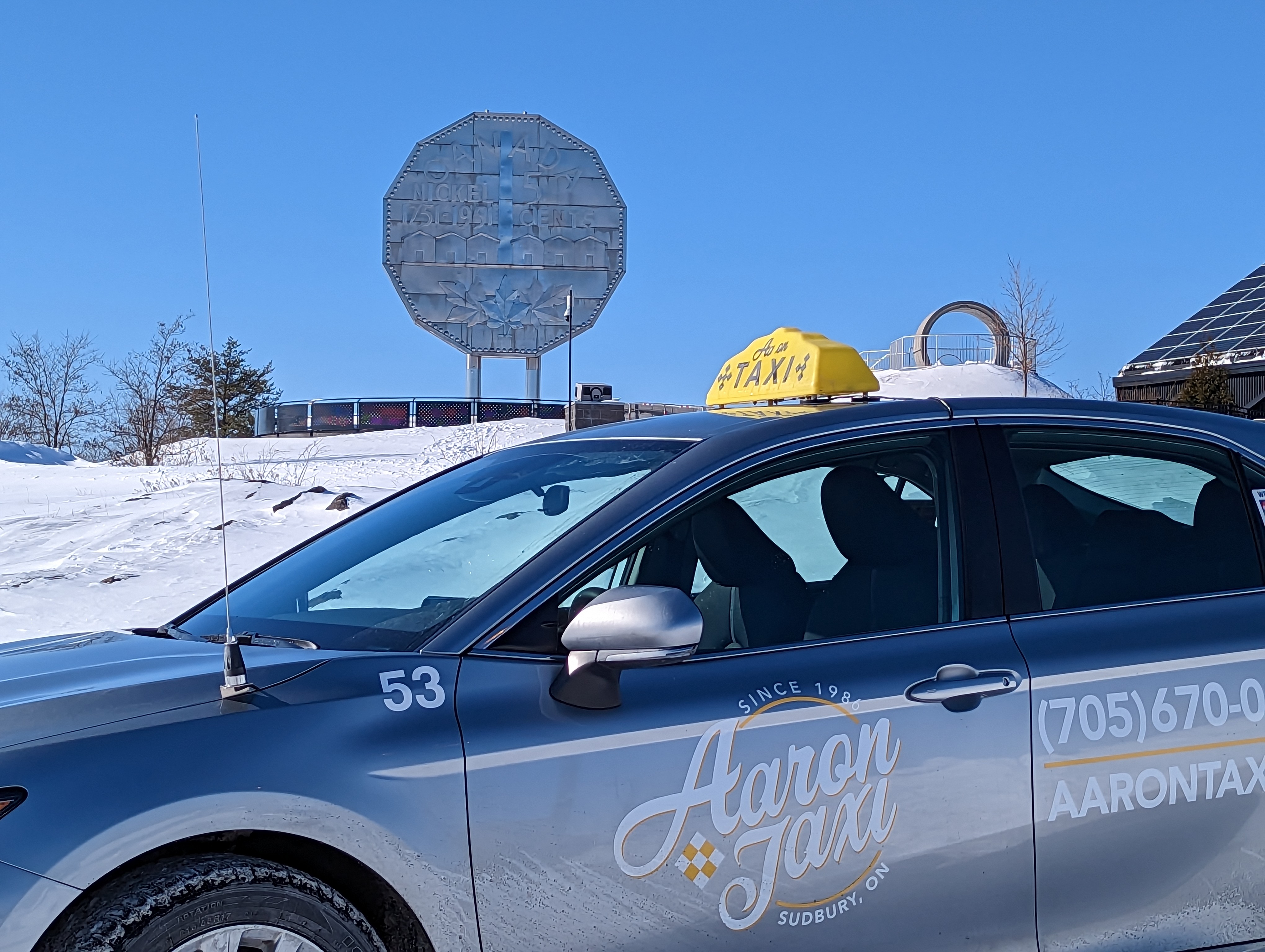 Benefits of Using TaxiCaller
"Taxicaller's advantage is definitely its flexibility and its team of account managers and technical support staff. They understand every taxi business is unique and will work with you to get the most out of the system."
Aaron Taxi uses almost every feature available to them through the TaxiCaller system. These include the Online Booking Form, TaxiCaller Express, the Reception Tool, and even the use of API Integrations, Webhooks, and a Rebranded Passenger App. But, their absolute favorite feature is the reporting section of the Admin Panel. They find it easy and extremely beneficial to create new reports that give them critical information about their business.
"We also appreciate the various booking tools: corporate portal, web booker, Taxicaller Express. These tools offer more options for our customers and aid in retention."
We would like to thank Mike for taking time out of his busy schedule. We are grateful to be able to help companies like his streamline their processes and grow with them. If you are looking for a new system, try out our 14-day free trial, or contact our support team if you have questions!