TaxiCaller at PHTM Expo, UK
TaxiCaller showcased our world-renowned dispatch solution at the PHTM (Private Hire & Taxi) Expo in Milton Keynes, UK, on May 18th and 19th.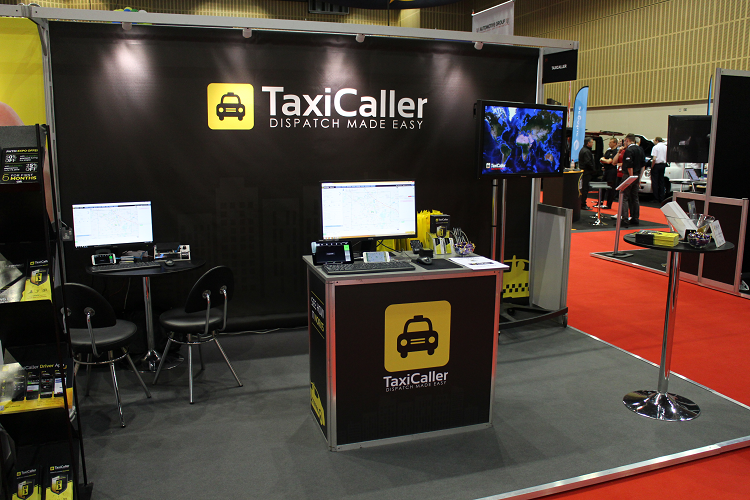 We had a great time interacting with new people from the UK transport industry, and we also met many customers. One of our long-time customers traveled from Galway, Ireland to be with us and share their journey with TaxiCaller to those stopping by our booth.

We shared their case study of how they are now reaching up to 25% automation with their passenger apps alone! They also receive business through their embedded online booking map and reception booking for hotels and other corporate accounts.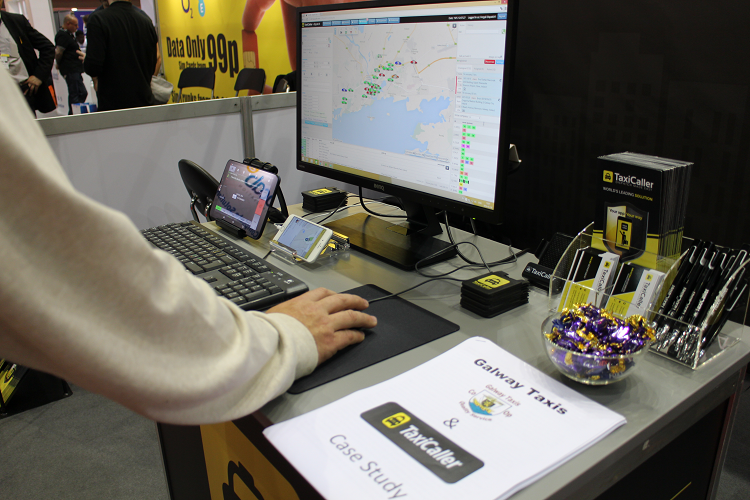 With live demos, we were able to show our visitors what TaxiCaller could do for them in real time. Everyone that we talked with were amazed at the speed of our system and that they had the chance to test it out themselves with our 14-day free trial.
We also had a TV stand with the realtrip data showing by our demo stations. The TV stand was a big hit with people as they learned that we were in 40 countries across the world.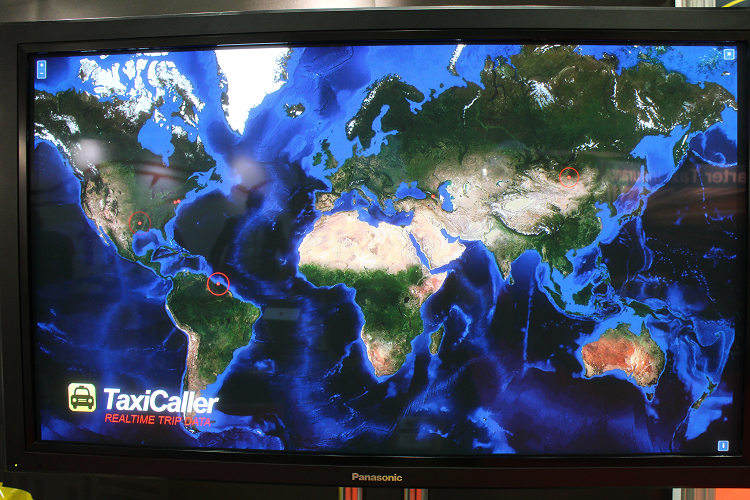 Here's a quick video of our team showing taxi companies how to make dispatch easy...
TaxiCaller at PHTM Expo - May 18-19 in UK from Dispatch Software | TaxiCaller on Vimeo.