TaxiCaller at Persontrafik Expo, Sweden

In Gothenburg, Sweden from October 18-20, 2016, TaxiCaller joined key figures in the Scandinavian taxi industry to discuss the best solutions moving forward at the Persontrafik Expo.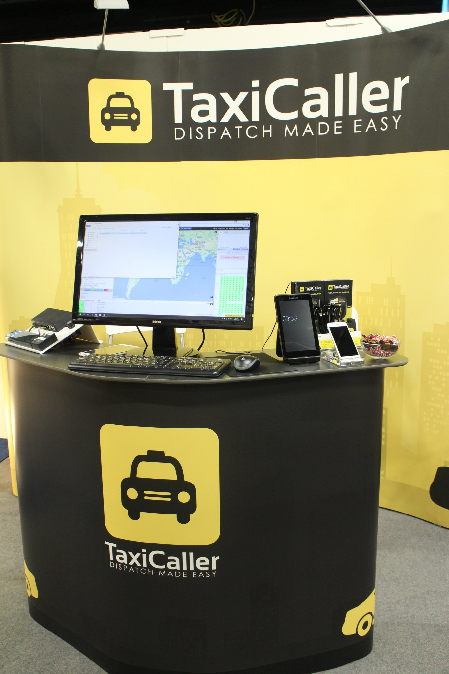 We had live demos of our system to show our visitors why they deserve dispatch made easy. Many who stopped by were impressed with our low-cost solution, as they were used to huge investments in custom hardware.


As usual, we saw a lot of new faces, but we also met with many customers. We're always happy to get to know who is using our system and see what an impact it makes on their business.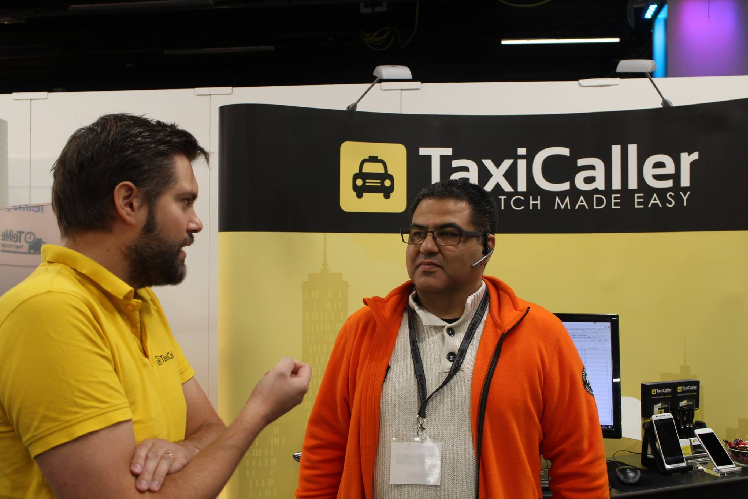 Thank you to everyone who joined us this year! We were happy to satisfy your dispatching needs, as well as your sweet tooth!