Congratulations to Aunataxi on their fleet launch in Malaga!
On the 27th of February, Aunataxi officially launched in Malaga, Spain with adapted taxis to provide service to people with reduced mobility.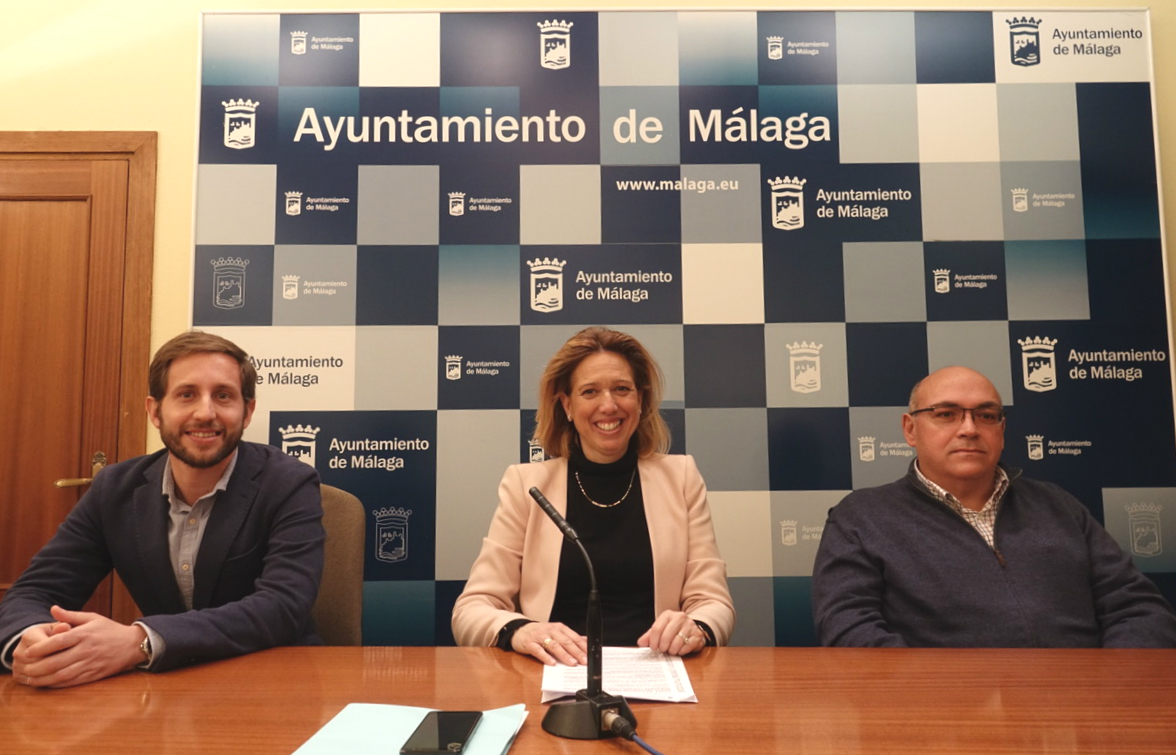 Bookings are made at a call center through the Dispatch Console and the Passenger App in both Android and iOS versions. Bookings for special corporate customers are available through the Reception Tool, which has been specifically designed to facilitate these types of bookings.
The launch event was held at City Hall in the presence of the local mayor and included discussions on how to meet the demand for taxi services. In addition, an announcement on the inclusion of two electric taxis to the company's fleet was made.
The entire TaxiCaller team is excited to support Aunataxi in its daily fleet service and in the management of its operations as supported by our end-to-end digital dispatch technology.
Congratulations and happy dispatching!