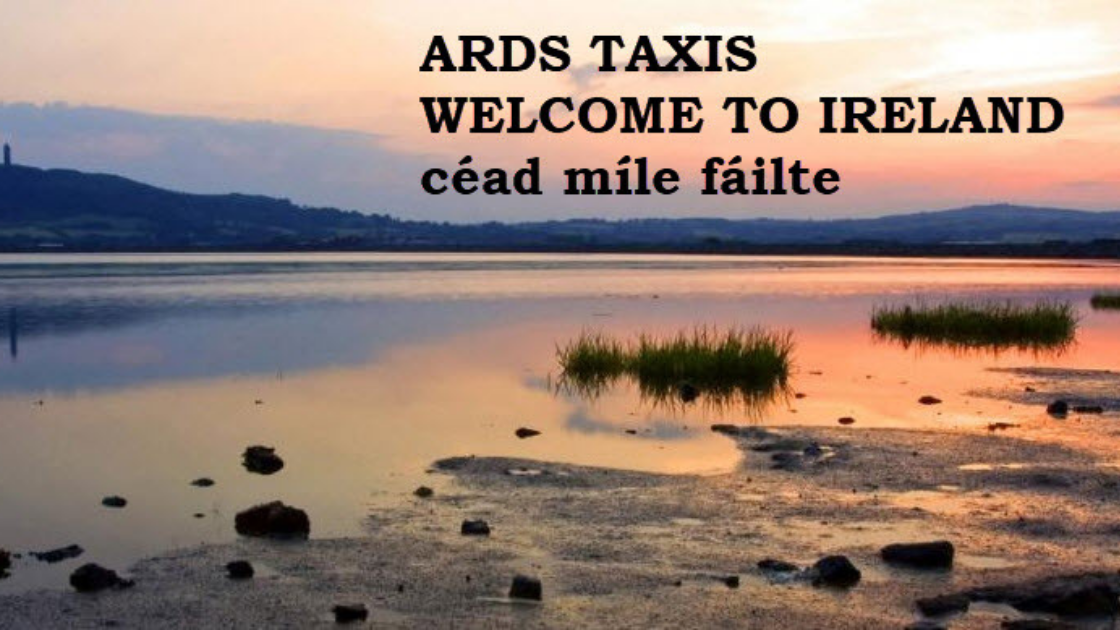 TaxiCaller for Small Fleets
TaxiCaller was made so that taxi companies of any size would find it beneficial to their business. Whether you have a fleet of hundreds or are a one-man show, TaxiCaller helps make your business more efficient and organized. In order to show exactly how small companies can use TaxiCaller, we talked with Tom Thompson of Ards Taxis in Northern Ireland who is an independent taxi operator with only one vehicle.
Tom Thompson started his taxi company in 2016 after working in the industry for several years. Since then, he has built up a loyal customer base and a great reputation for being reliable and dependable. However, as a one-man band, Tom found it difficult to manually record bookings while driving, having to stop all the time to write new bookings down with pen and paper. Therefore, his main goal is to become the first taxi company in Northern Ireland to introduce an "App Only" system for passengers to book his taxi.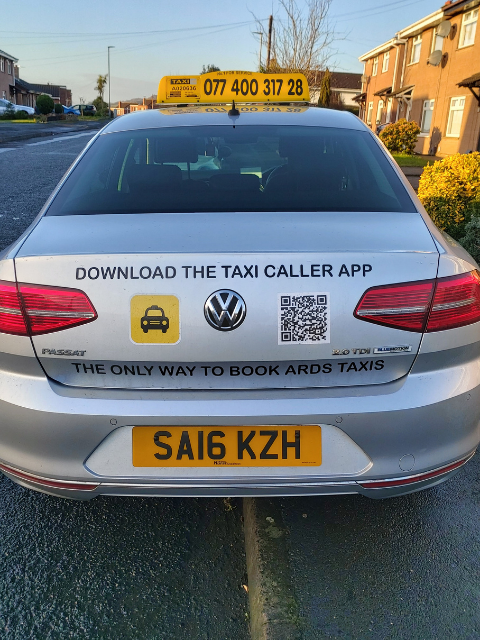 TaxiCaller is Here to Help
Tom found TaxiCaller by looking online for a system that would work for him. He chose TaxiCaller because out of all of the companies he found, TaxiCaller had the best reviews and seemed to be the easiest to operate.
"I chose TaxiCaller because of the ease of operation and ability to adapt it to my
own personal requirements."
When we asked Tom about how the initial setup went, he couldn't be more thrilled with the help he received from the Support Team. He set up a call with a support specialist, Jerome, who helped him go over all of the system settings. He can confidently change his settings on his own now but is glad that the 24/7 support option is available and it has been invaluable to his business.
"The TaxiCaller support team was absolutely fantastic with their help in getting
me up and running."
Efficiency is Key
Everyone can guess why an automated dispatch system could help large taxi companies become more efficient. But, to understand how TaxiCaller can help even small companies be efficient, we asked Tom his thoughts. He is happy to note that he rarely needs that pen and paper anymore. Also, once he has an evening completely booked up, he can rely on the system to dispatch the jobs into the Driver App.
"I`m safe in the knowledge that jobs cannot be booked over existing bookings and I can set end-of-shift so that I will no longer be sent out bookings after I stop working that day. It's a great relief."
When looking towards the future, Tom expects to be booked only through the Passenger App. Every customer he has mentioned the App Only booking option to has been extremely receptive and enthusiastic about it. He hopes that the system will then be able to run everything on auto-pilot.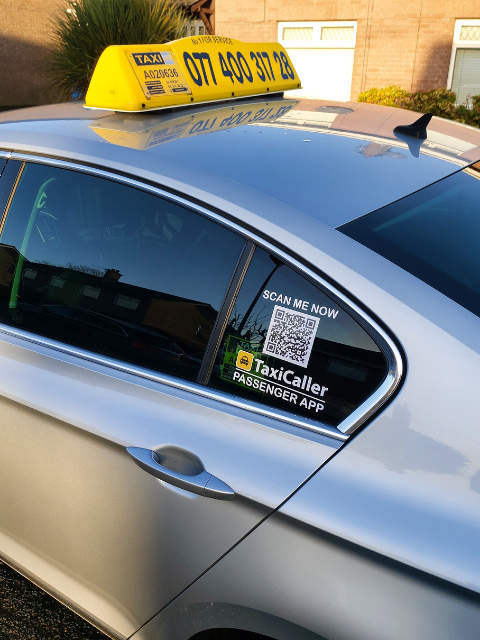 The Benefits of Using TaxiCaller
Even being a company with only one driver, Tom has found TaxiCaller to have many benefits for his business. He says that the greatest benefit for him is that everything is recorded within the system and it can be searched for later. Other benefits that he mentioned include the flexibility of the system and ability to change settings to meet his specific needs, the ability to set up the exact minimum fare allowed for Northern Ireland so people can see approximate fares for their ride, and that once jobs are booked, it is not possible for other jobs to overlap or to be double-booked.
"I`m looking for something to
make my work life easier. With TaxiCaller, I have found this."
A Little Inspiration from Tom
We also asked Tom what he would like to say to other small taxi companies who are thinking about using TaxiCaller. His advice is to "Give it a try – you have a free trial but persevere for a couple of months at least. After you learn how to run the system and not have the system run you, you will be convinced that an app system is the way forward."
We hope that this shows that companies both big and small can benefit from using the TaxiCaller system. Tom has got it down pat and we know that you will too! And remember, we are always here to help when you need it.