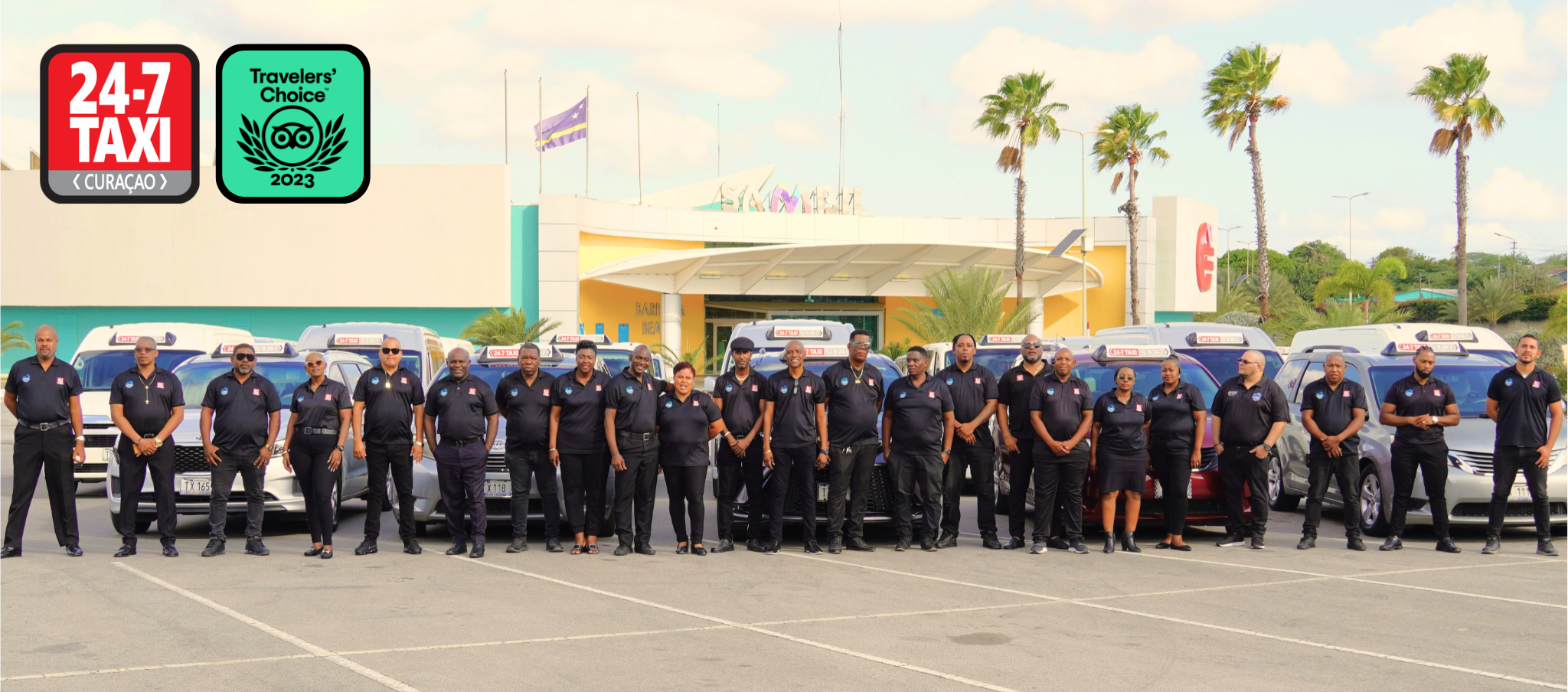 24-7 Taxi Curacao Earns Top Honors from TripAdvisor Travelers' Choice 2023 Awards
Great news for 24-7 Taxi Curacao!
It's a moment of celebration for us and our customer 24-7 Taxi Curacao as they proudly receive the TripAdvisor Travelers' Choice Award 2023. This recognition marks a significant milestone in the company's journey, showing its commitment to providing top-notch transportation services on the beautiful island of Curaçao.

A Testament to Excellence in Transportation
Suheily Statia, Sales & Marketing Manager of 24-7 Taxi Curacao, expressed her gratitude and excitement regarding the award:
"We are truly honored to receive this award from TripAdvisor. It is a testament to our entire team's hard work and dedication. We thank our loyal customers for their continued support and trust in our services."
In addition to this recognition, Jeroen D. Kibbelaar, Director of 24-7 Taxi Curacao, emphasized the remarkable journey of the company: "Two years ago, we initiated the 24-7 Taxi booking platform on the Island of Curacao with around 35 associated taxis, using the Taxicaller software. This marked a significant innovation, as all taxis previously operated with only individual telephone numbers, and there was no central dispatch system. As a result, taxis relied solely on the taxi stands at the airport, hotels, cruise terminals, and other locations."
"This success is only possible because of the integrated software of Taxicaller, which radically changed how our taxis now provide their services."
He continued, "Now we are the leading taxi service on the island with 55 associated taxis. I also have to include in this success the fantastic support we have been getting from day one from our account manager, Yordan and the whole support team. Taxicaller team, thank you."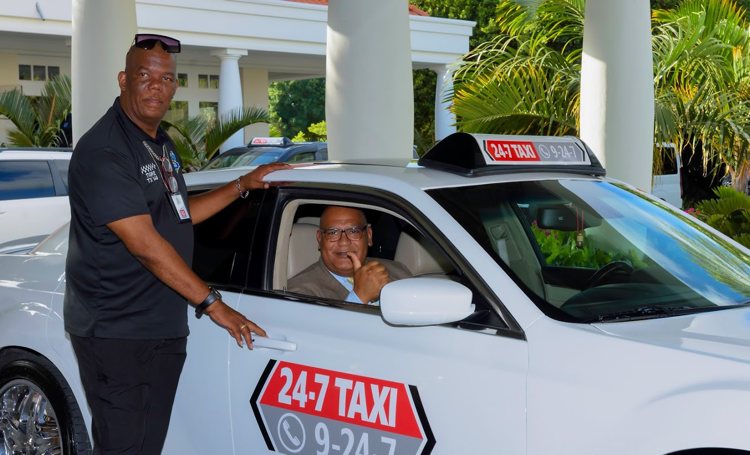 Convenient Features and Reliable Service
For over two years, 24-7 Taxi Curacao has been a trusted name in the transportation industry on the island. The company's mission is clear: to provide safe, reliable, and comfortable services to residents and visitors alike. With a fleet of 55 taxis, 24-7 Taxi Curacao takes pride in its commitment to punctuality, professional drivers, and well-maintained vehicles. And it pays off.
The company points out that one standout feature of 24-7 Taxi Curacao is the MCB mobile terminals in all their vehicles, enabling clients to make payments with debit/credit cards, Apple Pay, or Samsung Pay. Plus, many of their taxis even offer free onboard Wi-Fi for your convenience. Both are very appreciated amongst tourists.
The 24/7 availability ensures customers can count on their services anytime, day or night, while the company's courteous and knowledgeable drivers prioritize passenger safety and satisfaction while offering amenities to guarantee a comfortable journey. 24-7 Taxi Curacao also offers competitive rates without compromising on the quality of service.
Discover More
To learn more about 24-7 Taxi Curacao, please explore our article "Corporate Clients & Tourism: A Perfect Match." Feel free to get in touch if you're considering becoming a part of the TaxiCaller family. Start your free trial here or book a demo. We look forward to your inquiries!