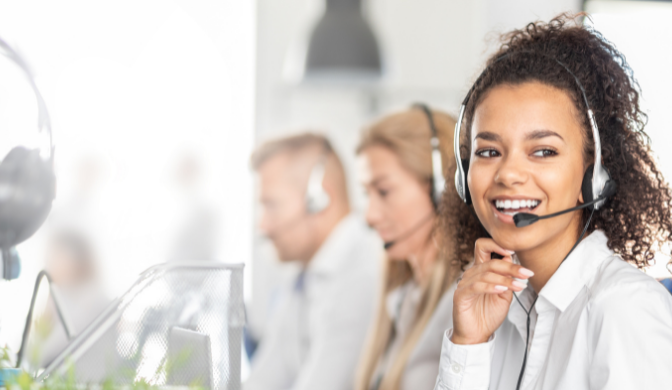 Call Answering Services: Help Your Taxi Business Rise Above the Competition
Are you getting overwhelmed by phone calls that make it hard for your dispatchers to keep up? Many taxi companies are using call answering services to free up their dispatchers and reduce costs. In such a competitive industry, it is important to do everything you can to get a leg up on the competition. A call answering service can help you do just that.
Phone calls are an important part of the mix along with your web and app bookings. With the call answering service, you get to dictate exactly how they take care of your customers. And, to make sure that your passengers are getting the service they deserve, you can go back and listen to previous calls to evaluate the quality at any time. Be sure to do this on a regular basis so you know exactly how your customers are being handled.
What is a Call Answering Service?
Even in today's technological world, the phone call is still the top booking source for most taxi companies. So, a taxi call answering service allows your company to free up dispatchers by having an external company handling all of your phone calls. It is even possible to set up these services to send and receive SMS, WhatsApp, and chat messages.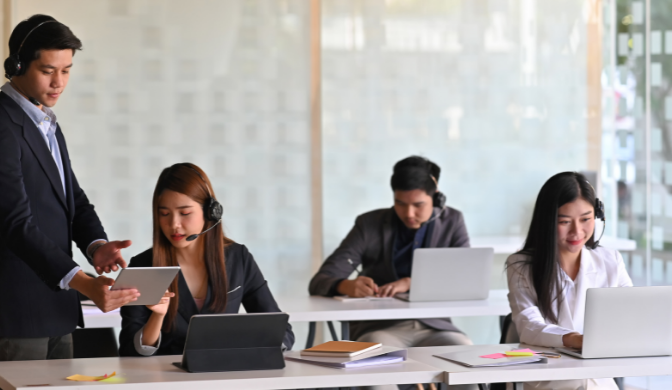 How Will a Call Answering Service Benefit My Taxi Business?
There are several different ways that a call answering service can benefit your taxi business. Below, you will find some of the most advantageous ones:
Customer Loyalty
With a call answering service, phones can be running 24/7 and you will never miss a call. This is a huge benefit because every call will be answered. Those that normally wouldn't get through would most likely try a different taxi service. With such great service, your customer loyalty will drastically increase.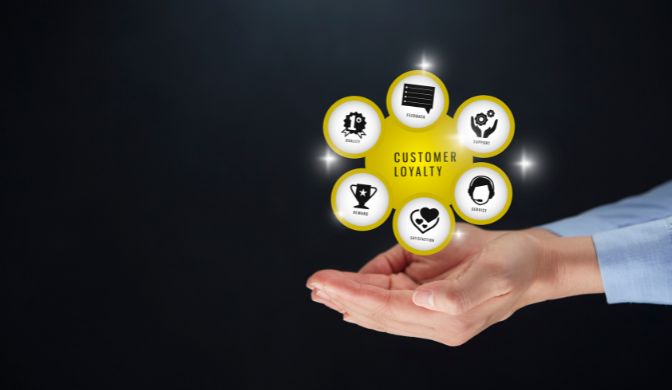 Increase Revenue
With a call answering service, customers will always get through so none of your business will be going to your competitors. This will, in turn, increase your revenue and keep those customers coming back time and time again.
24/7 Contact
You never know when someone will need a cab, so being available 24/7 is a must.
Your dispatchers need time to take care of other types of bookings, they need breaks, they get sick, and they need vacations. With a call answering service, you will have guaranteed round the clock service so customers can contact you at any time.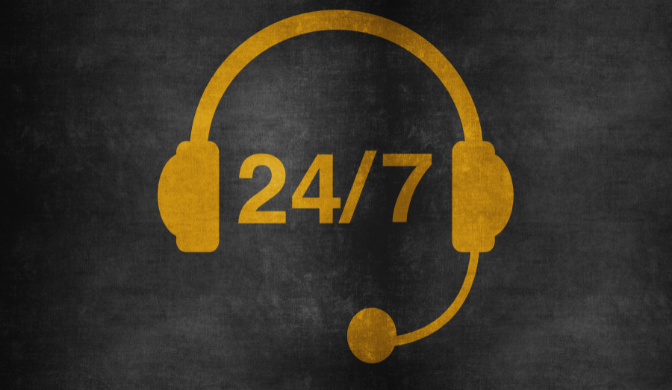 Personalization
Since you can customize how your calls are handled, each customer will receive that personal touch that can sometimes be missing. When you hire a dedicated service for this, you know each customer will be taken care of with that little something extra that leaves them with a great impression of your company. This cannot always happen if your dispatchers get overwhelmed with too many phone calls. Each customer will get the attention they need with the call answering service.
Our Recommendation
We recommend using an Interactive Voice Response (IVR) with Twilio to take advantage of the call answering service benefits and it is fully integrated into the TaxiCaller system.
"In a matter of days, we had a fully functioning auto attendant with recorded voice messages directing callers to any extension or purpose of their call. This included the IVR arrangement with Twillio that allowed for voice-activated booking. I don't have words for how amazing that is."
Frank Soave, Checker Transportation
When you use Twilio, among other things, you will get:
Call Tracking

Web Chat

Customized Processes with Drag & Drop Builder

Hundreds of Languages

Actions Based on Customer Voice Commands

Integration with Several Booking Channels

Push Notifications
So, if you haven't looked into call answering services yet, we highly recommend that you start! Increase your revenue, free up dispatchers, and keep your taxi business at the top. Feel free to contact us for more advice!